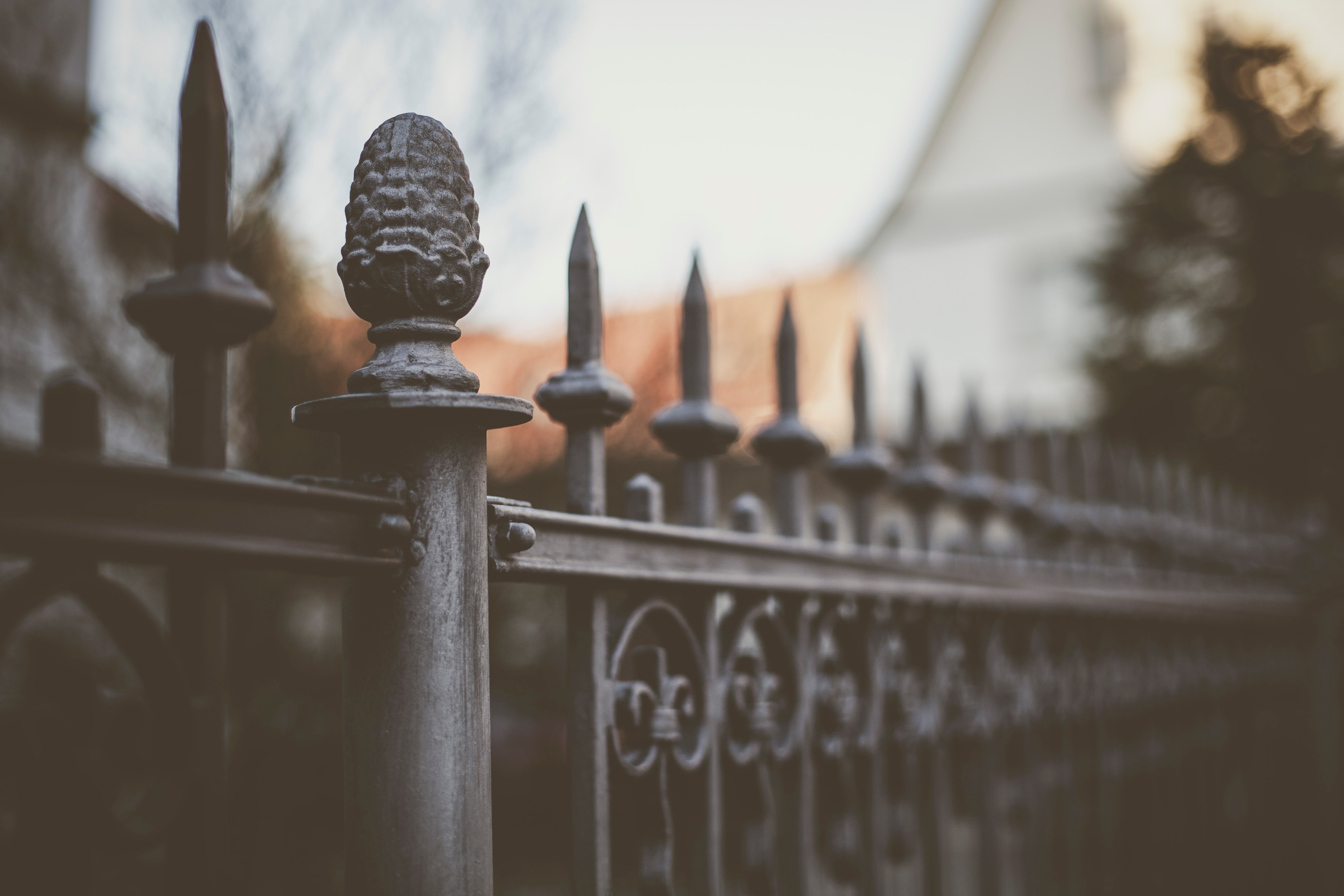 If you're in the market for a new wrought iron railing for your home, you've come to the right place. Pro Weld has the best selection in metal railings in the whole GTA. If you're in Toronto, this is the place for you. Today we've handpicked some elegant wrought iron railing choices for you to look at. After all, what better way to pick your own than take a look at the railings that brought joy to so many others?

Glass and Iron Combo

This beautiful glass and iron combination makes your railings decor in and of themselves. If you love a touch of art nouveau, these railings are a great choice. Because these railings come paired with glass, they give you the elegance of wrought iron without letting the designs overwhelm your interior. You're given plenty of visibility alongside your iron designs.

This is a fantastic design for bordering lofts, as shown in our picture. Because half the appeal of having a loft is visibility from one floor to the other, the glass really brings a lot to the table here.

Outdoor Refinement

If you're looking a decorative and refined railing for your outdoor stairway, this is an unmatched design choice. This beautiful railing takes detail and simplicity and matches them up perfectly. It's incredibly tasteful. The angular transition from stairs to plateau in combination with the curved ending creates an artistic end result. This mixture of curved and angled goes well with other contemporary features. Plus, the decorative part of the railing isn't overdone, giving just enough to admire that it doesn't detract from the rest of the entryway.

Artistic Paneling

This railing design is a great choice for those interested in artistry who are trying to avoid overdoing it. Some wrought iron railings are a bit overwhelming with the amount of detail they hold. There is a time and place for these elaborate railings, but in the home isn't always one of them. The railing pictured, however, combines the elaborate artistry in other art nouveau railings with the simplicity of classic railings. This detailed wrought iron panel in the railing draws the eye in without being too much.

Classic and Simple

Not everyone is a fan of art nouveau. That's alright! You don't have to like art nouveau to have a taste for wrought iron railing work. Here's an example of a beautiful, yet simplistic railing made of iron. This railing gives a nod to victorian style without making too loud of a statement. Reclaim a historical style by making it all new in wrought iron fashion.
If you're interested in any of Pro Weld's wrought iron railings, give us a call and we'll be happy to set up a consultation. We also offer a number of other railing types such as cast iron, stainless steel, and even glass. All of our railings have a unique design use. Take a look around our gallery until you find something to fall in love with. We're sure you'll be pleased with the variety in our selection.