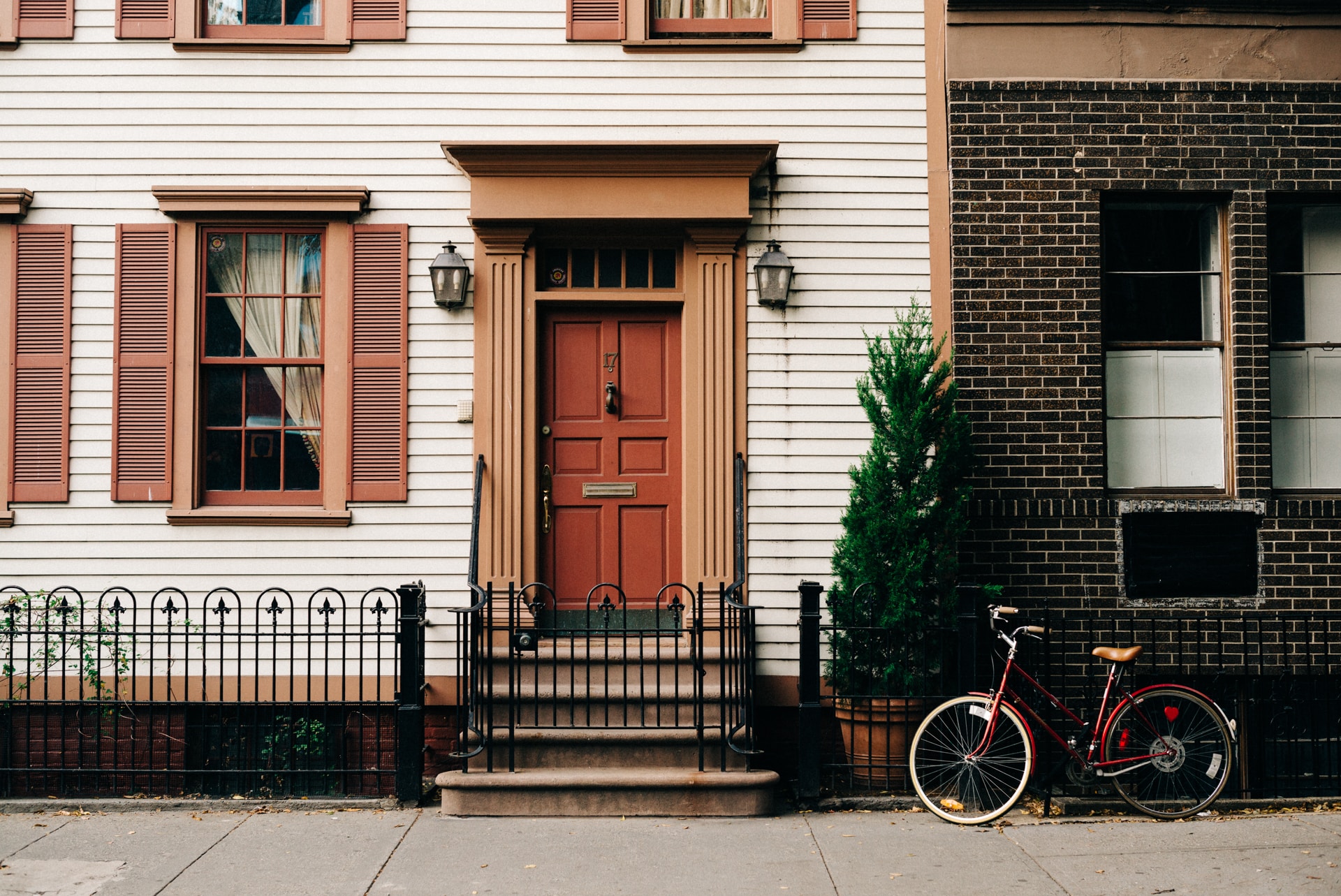 Living on a big property can have its drawbacks. For one thing, sometimes it's hard to keep people from trespassing. Especially if you have a pool, you risk local teenagers helping themselves. There are also the same annoyances that come with smaller properties, like solicitors. Are you tired of people inviting themselves onto your property? Maintain your privacy with iron fencing.

Reclaim Your Privacy

Taking back control over the privacy your property should be giving you makes a world of difference. A lot of us move onto larger properties to give ourselves space – a bubble. Keeping some distance between our living space and the public allows us to feel more at ease in our homes.

The problem is, without any kind of barrier between our property and the rest of the neighborhood, sometimes the boundary is ignored. This can be from people cutting through the yard, soliciting, or even sneaking into the pool on a Friday night. Regardless of how you feel your space is being disrespected, you can reclaim your privacy by installing fencing. Without access to your gate, solicitors will be forced to skip your house. Your yard will look less inviting to someone seeking a shortcut. And finally, your pool will remain off-limits to someone seeking out a thrill.

Iron Fencing

The thing is, large properties call for a certain kind of fencing. You don't want to ruin the curb appeal of your home by putting up wooden fencing around your yard. Large properties need a barrier that's as attractive as it is functional. That's where iron fencing really shines.

Wrought iron fencing makes the perfect line between your private property and the outside world. It allows plenty of visibility while still keeping people out when they're unwanted. Plus, wrought iron fencing also functions well as a gate to your driveway. If you want your fencing to be effective, it needs to be closed. A sliding wrought iron gate can remain closed until you have to pass through. Using a button from your car, the same way you open your garage, you can make your gate open. Simply shut it behind you and your property remains closed to the public.

Hire Quality

If you want quality iron fencing, you have to go to quality craftspeople. Pro Weld is the best railing company in the GTA. We've serviced countless houses, outfitting them with the best wrought iron fencing Toronto has to offer. If you're going to invest in a barrier for your property, you'll want something that lasts. That's why you should put your trust in a company with a great history.

If you want to inquire about the products we have to offer at Pro Weld, give us a call. We look forward to hearing from you and helping you with your custom fencing order.