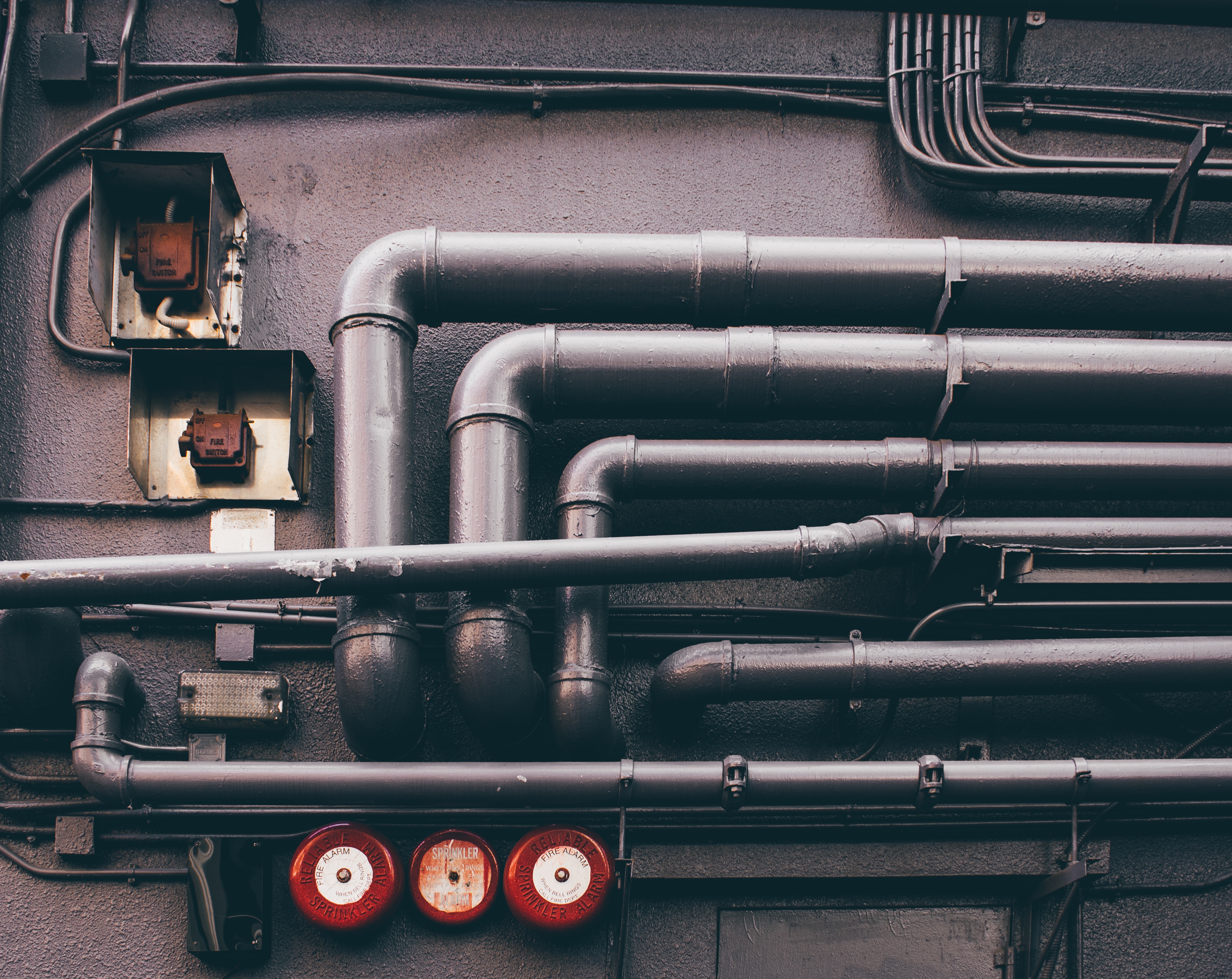 If you're setting up a new factory, kitchen, lab, or other industrial building in Toronto, you need to know about Pro Weld's clean piping services. Clean piping is a necessity in settings where cleanliness is required. Finding the right company to help you build a clean piping system can be tricky, especially if you're new to the industry. We're here today to talk a bit about the services Pro Weld offers and why they're the best place to find reliable piping experts.

How are We Qualified?

The first thing most people ask when looking for industry professionals is, "What makes you qualified?" Pro Weld can answer this question with confidence. We're qualified to help you with your system because we've been doing the same thing for other people for over 40 years. We know our way around clean piping and our experience gives us the edge on other companies providing similar services.

Additionally, we have top-of-the-line equipment meant to handle any and every situation that could come up during a clean piping installation. No matter what you throw at us, we're ready. We know our stuff and have all the tools required to do the best job you can ask for.

Services

The next question is what services we offer. The good news is, we offer just about every service you could need in a clean piping professional. Not only can we design systems, we can also maintain existing ones. When it comes to building systems, we offer construction of:

Clean water systems WFI, PW, RO
Clean steam systems PS
Ultra Filtration systems UF
Laboratory and gas panel systems
Control systems and instrumentation
Skids and various systems
We don't just offer system construction! We also offer other related services, such as electro-polishing.

Project Management

Knowing you can hire Pro Weld for clean piping projects is one thing, but knowing we can design, manage, and execute the entire thing is another thing entirely. When you hire Pro Weld, you don't have to worry about hiring a third party to manage or design your clean piping system. At Pro Weld, we carry out all of these services with our own professional team.

A professional team that knows each other, is used to working together, and can rely on each other helps us avoid project failure. Bringing together people who've never worked together before and expecting them to work together flawlessly almost never works. However, Pro Weld's team is like a well-oiled, incredibly experienced machine.

If you're interested in a new clean piping system or a replacement for one that's gone out of commission, let's talk. Our team at Pro Weld can sit down with you and discuss the details of what you need and where you need it. We'll design a one-of-a-kind system, unique to your needs, and get it up and running in no time.

If you have questions about our services, take a further look at our website or give us a call and we'll be happy to explain further.