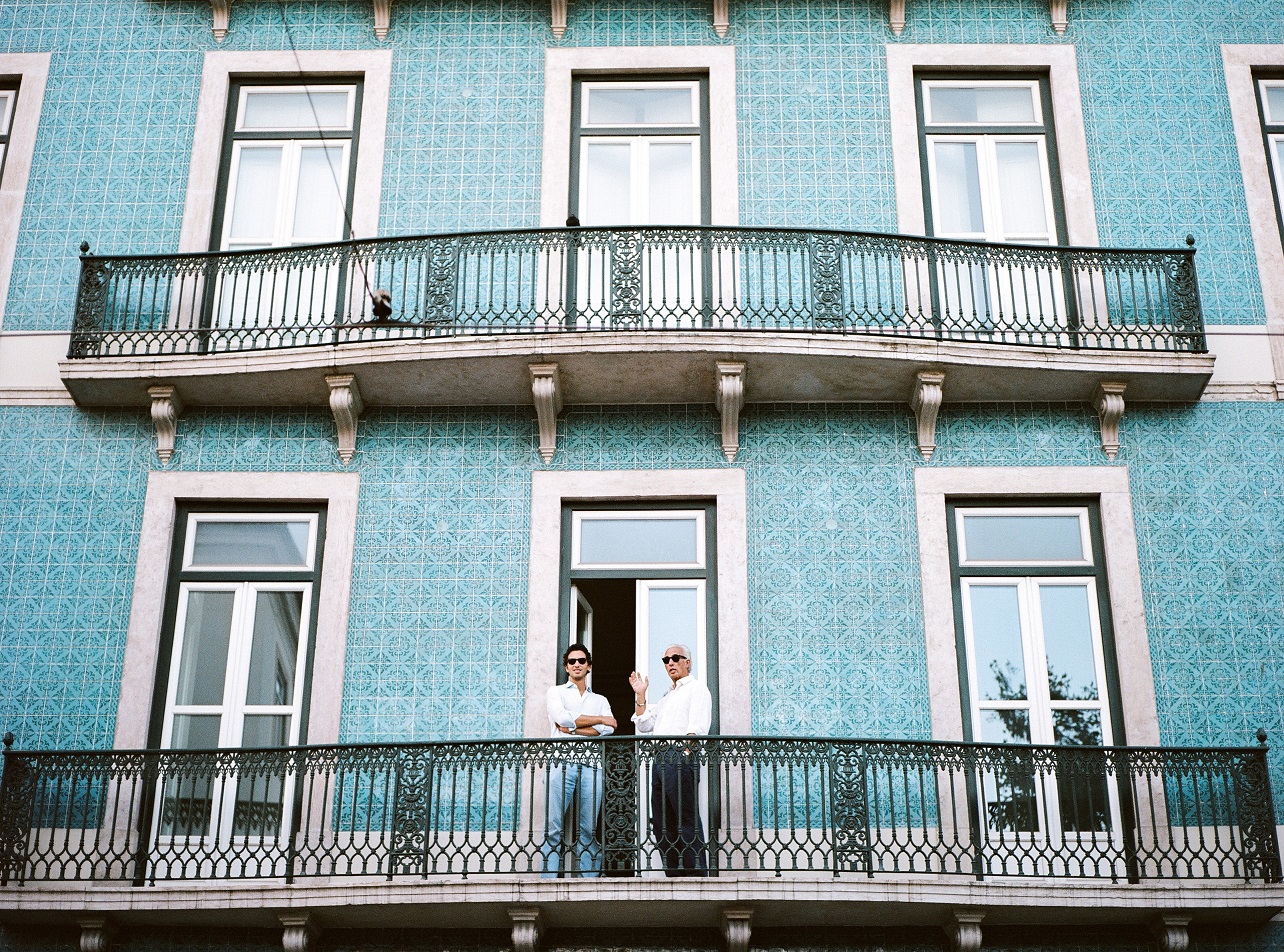 Looking for ways to improve your home with an upcoming renovation? Consider railings! Whether you're planning to stay for years to come or you're upgrading your home to make more money when you sell, Pro Weld can help. Oftentimes, people overlook the role played by railings. However, railings are actually a critical component in a beautiful home. Here's how railings affect overall home appearance.
Railings Everywhere
If you have a home with multiple floors, you probably have railings pretty much everywhere. That omnipresence makes these railings pretty important. You may not notice them much because you've gotten used to them. What if, instead of learning to ignore them, letting them blend into the background, you turned these railings into a centerpiece of beauty in each room? With a little help from Pro Weld, that's possible.
Railing Styles
There are a lot of different railing styles to choose from. You don't have to settle for boring, squared, wooden dowels. Why not go for something a little darker? How about shinier? There are a large number of style and material combinations you can decide between when ordering railings from Pro Weld.
If sleek and modern is your thing, you might be really into our stainless steel railings. These are great if you like simple designs. These also have a kind of masculine appeal to them. If you want your home to look sleek, rather than the more elegant appearance of wrought or cast iron, stainless steel might be just the thing.
Want something more on the elegant side? Wrought iron and cast iron railings are a great solution. They can be used to create some really unique designs. Or, you can even go with some classic art nouveau looks. No matter which appeals to you, you can work with our professionals at Pro Weld and find the perfect design.
Want something more simple but with that really tough sort of femininity that comes with wrought or cast iron? We have a solution for you as well. There are a lot of very basic designs you can do with iron. Straight bars are an option. If you want something a little less plain, we can do very simplistic designs as well, lending your home a unique appearance without getting too intricate.
Balcony Railings
One of the best ways you can implement railings, appearance-wise, is by choosing a gorgeous design for your balcony railings. Balconies are frequently on the front of the home, making them a centerpiece. If you want your home to stand out in a great way or you're looking to impress potential buyers with curb appeal, using a bold style on your balconies is the way to do it.
Give us a call at Pro Weld if you want to discuss railing designs with us. We're more than happy to help you work out the perfect style for your home and make your order official.