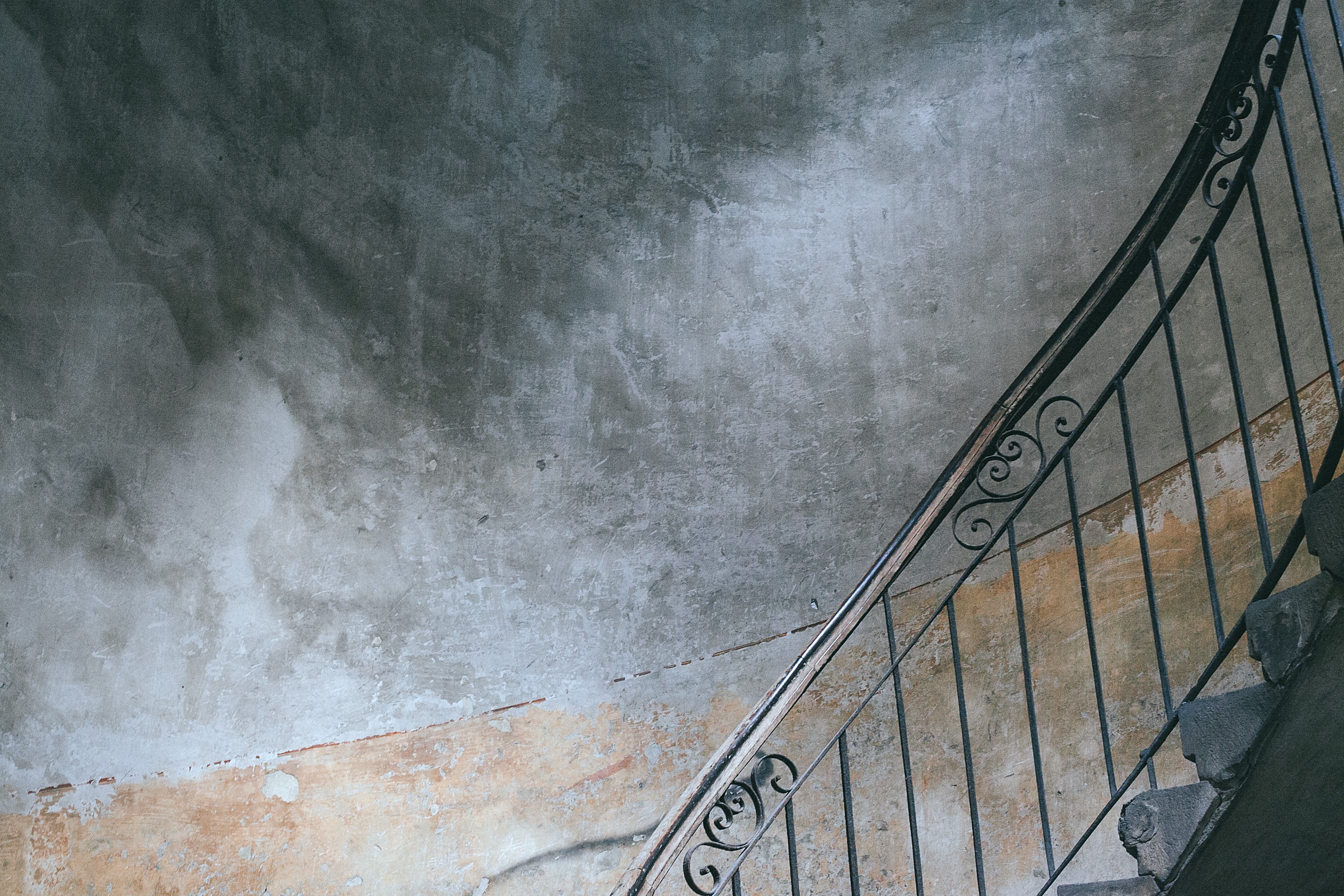 Living in an old house comes with a lot of upsides and downsides. One of the upsides is that you get to live with a lot of historical features. The downside is, sometimes those historical features haven't been maintained very well. A common feature in older houses is beautiful wrought or cast iron metal railings. With as common as these are, it's not very common that they're kept in good shape. If you want to bring aging railings to life, Pro Weld can help. Here's why you should give us a call if you want to restore antique metal railings.
Antique Railings
To restore antique metal railings, you should first know a little bit about them. Knowing the history of iron-working is a really important part of ensuring older railings are restored properly. That's why you can't hire just anyone. Our team here at Pro Weld knows what it takes to revitalize antique railings and we want to use that expertise to help you out with yours.
Metalworking
One of the most important things about restoring old railings is knowing the metalworking process. Because Pro Weld specializes in crafting cast and wrought iron railings we're well-versed in the creative process. Using that knowledge to improve degraded railings ensures that the outcome of the restoration process is a good one. Don't settle for shoddy work by antique enthusiasts who don't know their stuff. Come to the specialists and get what you pay for.
Good as New
When you have your antique railings restored, putting them back up again can feel like getting a glimpse into the past. It can be mind-blowing to see something so old looking good as new. The experience of standing on a balcony with restored, antique railings can be a stark reminder that the past was once as real to people as the present is to us. People get so used to seeing old things in disrepair that they forget that everything was new at one point. Bring the past back to life with a little help from the railing professionals of Toronto.
Replicas
If you're concerned that your antique railings might be in too much disrepair to restore, have us take a look. We do our best to restore antique railings but, sometimes, previous owners have neglected them too long.
In these instances, we can recreate historical railings. If you want to keep your home looking the way it always has, paying homage to the history of the building, replicating the existing pieces is a great way to do that.
Pro Weld has many years of experience in creating iron railings from original designs. Replicating existing railings is a breeze. Give us a call if you have antique railings that need to be repaired or replaced, and we can take a look. We look forward to assisting you in the restoration of your home.