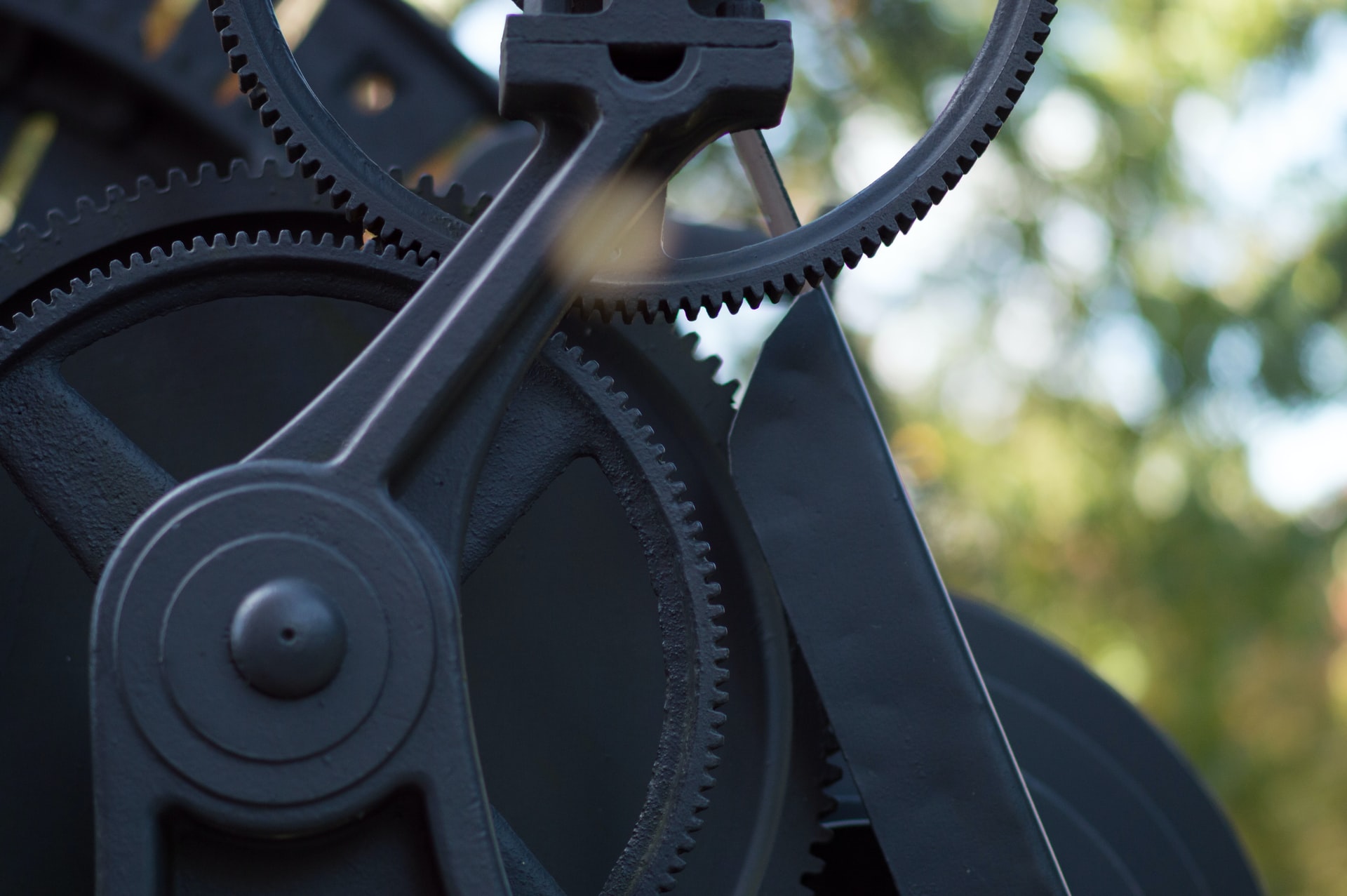 If you're looking for help with machinery repair in Toronto, you've found the right people for the job. Pro Weld can cover any machinery repair needs you have that involve welding. Let's take a look at the repairs we specialize in.
Custom Machinery
First thing's first, if you've gotten custom machinery made through Pro Weld, we're here for you when it's time for repairs. No machine is impervious to damage. If something has damaged your machine, we can come take a look. After all, our own work is the easiest to fix. We're familiar with the build and we can make it good as new with a little time and a little skill.
Close Tolerance Machines
Close tolerance machines take skilled professionals to repair, as any wrong shift in the metal can damage the functionality of the machine. We, at Pro Weld, know our way around these sensitive designs and can fix them up with no problem. Ensuring everything is running smoothly when we've finished our repairs is no more a problem with these machines than with those of more simple designs. In the end, we put in our best work, leaving you with a machine as beautiful and functional as before it was damaged.
Variety in Material
One of the most important aspects of machinery repair is that your repair crew can do work on a variety of materials. Every machine is not built the same. Therefore, your repair crew can't rely on everyone having machines made of steel.
Pro Weld is well-versed in a number of materials. We can weld more common materials, such as iron and steel. However, we can also weld machines made from copper, bronze, and brass. If your machine happens to have cast iron parts, we can do work on those as well. Carbon steel, stainless steel, and even aluminum are all materials we can repair for you.
Variety in Machinery
Something that might also be of importance to you are the welding machines we use. We don't rely on only one type. We can do a bigger variety of work and more machinery repair by taking multiple approaches. That's why we own and operate tig, mig, and arc welding machines. We cover all of our bases this way. We can even do orbital welding.
Clean Welding
For laboratory and medical environments, we also like to do clean welding. Using welding vacuum systems, we can ensure the environment remains up to its usual standards of cleanliness and safety.
If you need machine repair services in Toronto, you know who to call. Contact us and tell us what repairs you're in the market for and we'll let you know how soon we can schedule a visit. We look forward to hearing from you.