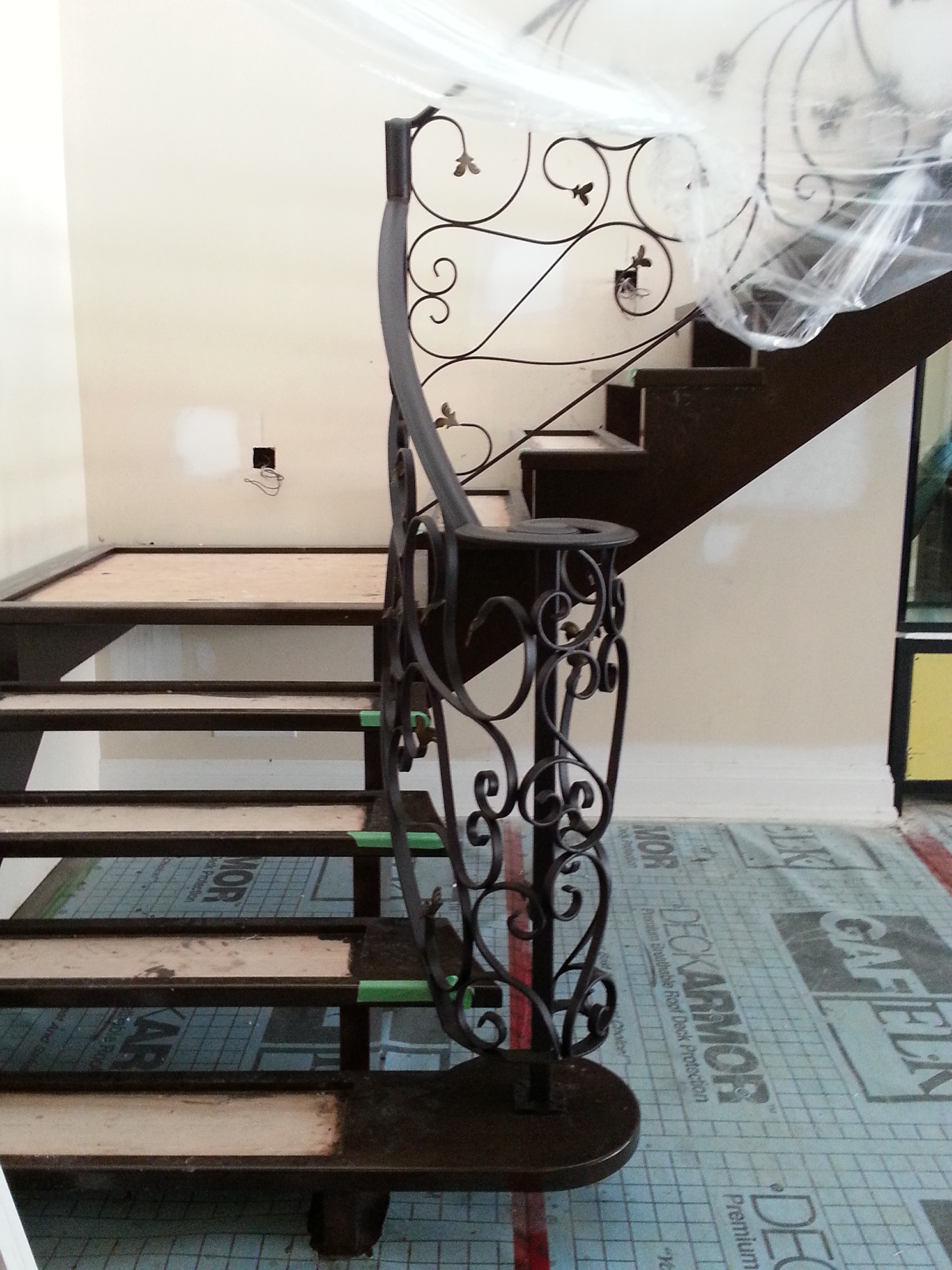 Tired of all the cookie-cutter products on the market? Who wants to have the exact same things in their home as half the people in the neighborhood? If you have a love for the unique, railings probably aren't your favorite part of interior design. Most houses tend to have basic, wooden railings with vertical slats. Not your thing? Then we have good news for you. Pro Weld is the best place in Toronto for buying one-of-a-kind railings.
Choose Your Material
The first choice you get to make is what material your railings are made of. Don't settle for basic, wooden railings when you could choose from steel, iron, glass, or aluminum. Whichever material fits your home's interior or exterior design the best is yours. Choose different materials for interior and exterior if you want
For sleek, contemporary interiors, glass or steel railings might be the ideal fit. The silvery sheen of steel looks great against dark or saturated, medium-tone woods. Glass railings look fantastic if you have a lot of black interior elements or go for a contemporary look overall.
One-of-a-Kind Railings
If you want something truly unique, however, you may want to take a look at Pro Weld's iron railings. These railings are excellent for outdoor use. Balconies, stairways, and gardens look fantastic when bordered by these. Our iron railings can be made from a cast or can be wrought into whatever shape you desire. That's what makes them so terrific for unique designs.
If you have a design in mind, bring your design to a consultation with us and we can talk about making it a reality. No matter what kind of design you're looking for your iron railing to have, we can do it. Bending iron to the will of our clients is our specialty. What's better than standard, attractive railings? Attractive railings that have been made to fit your needs exactly.
Estate Railings
If you live in a large estate, one of the best services we can offer you is making iron fencing and gates to surround the property. Wrought iron fences are a very effective way of keeping people off private property. Plus, you can see through the bars and enjoy the view from either side.
Wrought iron gates are a very attractive and prestigious way to welcome people. The gates themselves are often a huge focal point to a property. If you want unique, wrought iron gates, Pro Weld is team for you.
Consider having your family crest or the first letter of your surname built into your gates. We can easily incorporate a letter into the design for your gates. Then, any guest attempting to enter your estate will be welcomed onto a well-labeled driveway. No one will be mistaken about whose property they've entered.
If you want gates or railings made especially to fit your home, give us a call. Our team at Pro Weld is looking forward to hearing from you and making you exactly what you need.