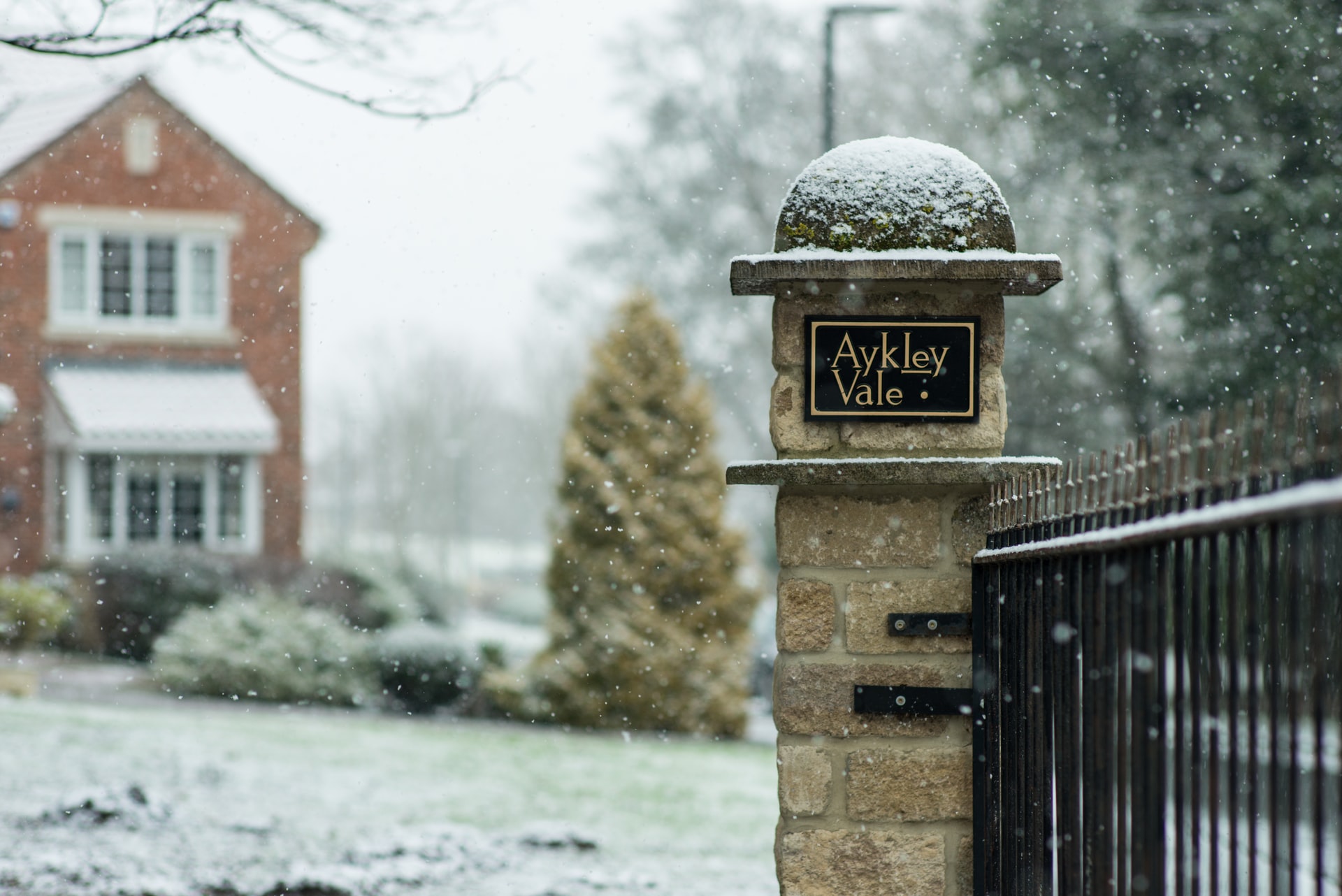 If you live on a large estate, you may be in the market for some railings. For anyone who needs wrought iron railings for a gated estate in Toronto, Pro Weld is the place to go. If you have a gated estate and haven't considered gates before, you might want to take a look at the benefits. Here are some of the great things about gates and why you should order yours from Pro Weld.
Maintain Privacy
The first benefit to putting up a fence around your estate is that you can maintain your privacy better. Large estates have the potential for a lot of privacy, but not if someone is cutting through your yard. It's not uncommon for people's estates to be walked across like a public park. While this doesn't necessarily lead to property damage, it does cut down on privacy. Whoever is walking through your property can see easily into your home – things they couldn't from the road.
If you have your estate fenced in, you can leave your curtains open throughout the day without worrying about people seeing in. This is one of the reigning benefits of having a large property. Let yourself take advantage of it.
Avoid Solicitation
Random passersby are a pain as it is. When people show up at your doorstep to sell you things or convert you to their religion, that's a whole new level. No one likes solicitors. If you're tired of people knocking on your door for their own benefit, keep them out with wrought iron railings for a gated estate. Then, you don't have to worry about unexpected visitors.
Raise Security
Solicitors and trespassers are inconvenient, but the lesser evils. Sometimes, people come onto a property with less acceptable intentions. Owning a large estate means having a lot of money. And what does a lot of money mean? You're a natural target for theft. If someone is going to risk breaking into a house, they'll often go for the biggest houses in the area.
Nothing beats a good security system but, what's even better is when people don't even make it to your house. After all, you can usually get a broken window covered by insurance, but who wants to deal with calling? Feel safe in your home and avoid the hassle of dealing with repairs by keeping people away from your home to begin with.
Look Classy
Not only are gates functional, they also look fantastic. Wrought iron railings for a gated estate can look like anything from straight, vertical bars, to art nouveau. Choose what suits you and surround the entire estate with it. Anyone who drives by will see a touch of your class just from seeing the gates between the two of you.
Buy Something Personal
You can even personalize your railings. You can come up with a custom railing design or even add surname lettering to the gates. No matter what you want from the gates to your estate, you can count on Pro Weld to provide it. Give us a call to set up a consultation. We look forward to helping you fulfill all of your railing needs.