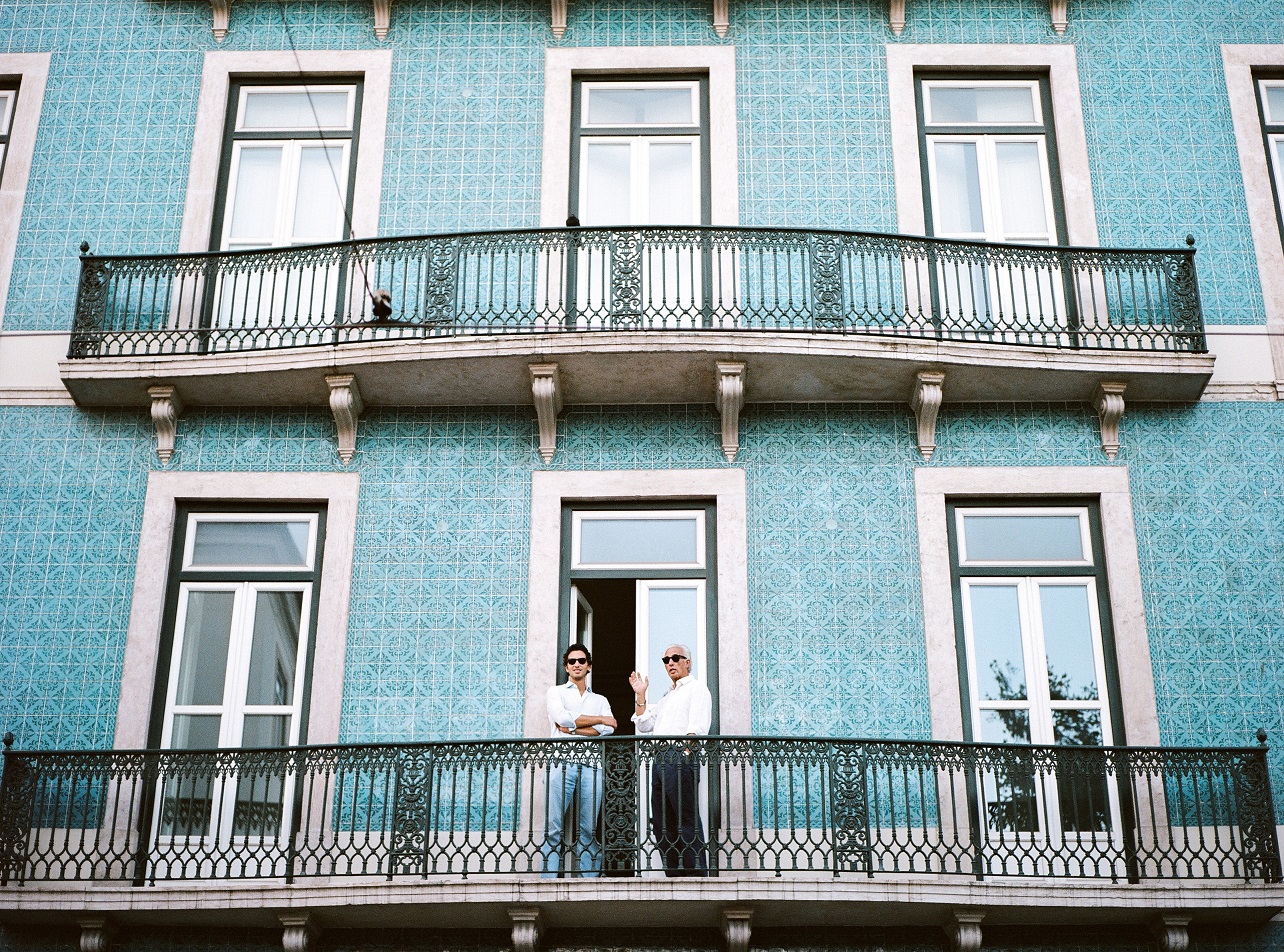 Whether you've owned a complex for a long time or are taking ownership from someone else, it's never too later to improve what's there. Today, Pro Weld wants to talk about apartment balcony railings that will help you to attract more tenants.
Wrought Iron Railings
One of Pro Weld's specialties is wrought iron railings. These are the railings we want to talk about today. Wrought iron railings are great because they can be done in so many different ways. You can have iron railings with straight bars, you an have art nouveau, or you can try something unique, like a crest. Because iron can be made into just about anything, wrought iron railings are endlessly customizable.
The Appeal
While the ability to customize wrought iron railings is one benefit, the appeal to tenants and potential tenants is the aesthetic. Especially when paired with brick buildings, the sharp, black appearance of wrought iron is quite an attractive look. They appear sturdy, durable, and trustworthy. However, even with how strong they are, they still exude an elegance that plain, wooden railings just can't provide.
As far as curb appeal, these railings are really a hit. If you've ever passed by a brick building with wrought iron balcony railings, you know how it tends to draw the eye. The combination is stark, beautiful, and stands out from the slew of buildings with less than exciting wooden railings.
However, curb appeal isn't everything. There's also the matter of how they are to live with. If the right design is chosen, wrought iron railings should be as effective, and more attractive than the alternatives. A tenant favorite is keeping a balcony garden and allowing the greenery to grow along the balcony railings. Combining wrought iron with the exuberance of a garden is really something.
The Benefits
The benefits of having wrought iron railings aren't just for the tenants. Because using wrought iron for apartment balcony railings improves the appearance, they also improve the value. So long as the interior of your apartments are kept functional and reasonably attractive, these railings can add to the rental price.
Plus, these railings don't need much upkeep. Wooden railings can break easily. The bars of the railing can break just from an adult putting their weight on them. The top of the railing, if people regularly put weight on it, can come loose in just a few years, requiring repair. Wrought iron railings can withstand so much more. Their low upkeep requirements make them great for apartments.
Buy Pro Weld Railings
If you're in the market for wrought iron railings in Toronto, come check out our work at Pro Weld. After all, we are the leading railing manufacturers in the GTA. Our crafted wrought iron railings are all over the city, improving every building they're installed on. Let's add yours to the list. Give us a call if you have any questions or want to discuss an order.