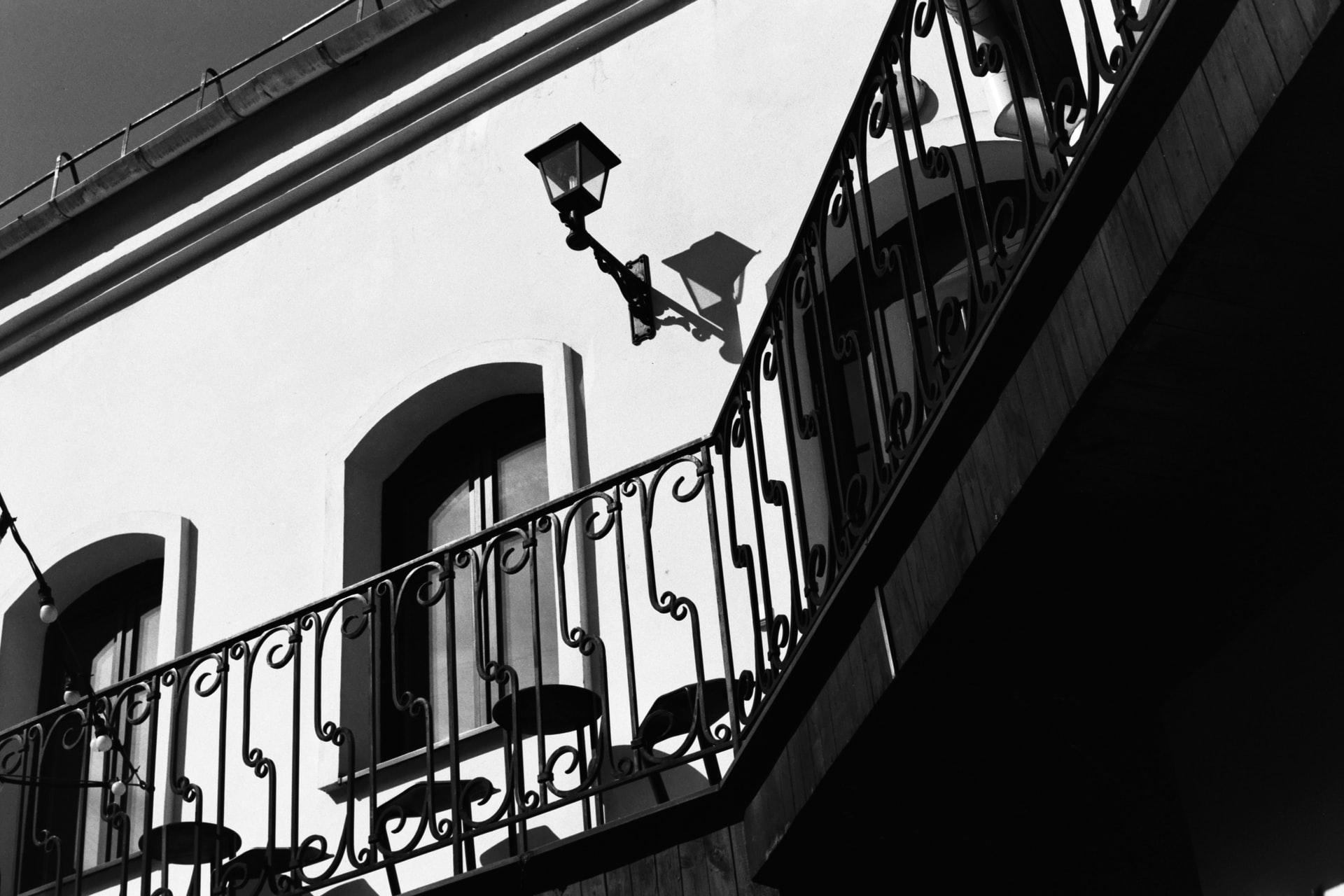 Do you have wrought iron or cast iron railings in your home or business? If you've had your iron railings for a while, you might notice that they can get pretty beat up. This is especially true of more intricate designs. You might think iron railings can withstand anything, but a car backing into one is not going to end well for it. Here's how Pro Weld can help you with our iron railing repair services.
Mobile Welding
The first thing to note is that Pro Weld offers mobile welding. This service can be used for anything from assisting with machine construction to repairing railings. If the break in your railing is due to two iron pieces coming apart or one splitting, we can repair it with mobile welding. We'll take our services directly to you and have your railing repaired in no time.
Our mobile welding is most effective for railing repair services if the damage is minimal. However, damage is not always as simple as welding some pieces back together.
Railing Repair Services
If your railing damage is a bit more extensive, we can take your railings with us to our shop and get to work on fixing them there. Some damage, like bent parts or broken-off supports, need more than just welding gear to fix. This is where more specialized machinery comes in.
We can have your iron railings repaired in no time. Before you know it, your railings will be back where they belong and looking better than ever.
Railing Replacement
If your railings are outdated and break with the slightest provocation, it might be time to replace them. Iron railings are not as sturdy as they look and feel when they're brand new. They actually tend to lose their strength over the years – especially cast iron.
If you're in the market for high quality railing replacements, we're the team you're looking for. With many years of experience serving Toronto customers like you, we've gotten great at serving up exactly what people are looking for.
If you want the old design back, we can mimic the railing design of the old railings. Or, if you want something a little different, we have a lot of other looks to offer you. Check out our gallery to see some of our work with iron railings. You can even order custom designs. We love a new custom design challenge and look forward to giving you what you've been imagining.
Hire Pro Weld
When you need a welding team to fix or create iron railings for you, Pro Weld is the obvious choice. We've been working out of Toronto for over 20 years. As a matter of fact, many of the metal railings you see throughout Toronto are our very own work. Let us serve you the way we've served countless others in the community. If you have questions or would like to plan a consultation, give us a call. We look forward to hearing from you!