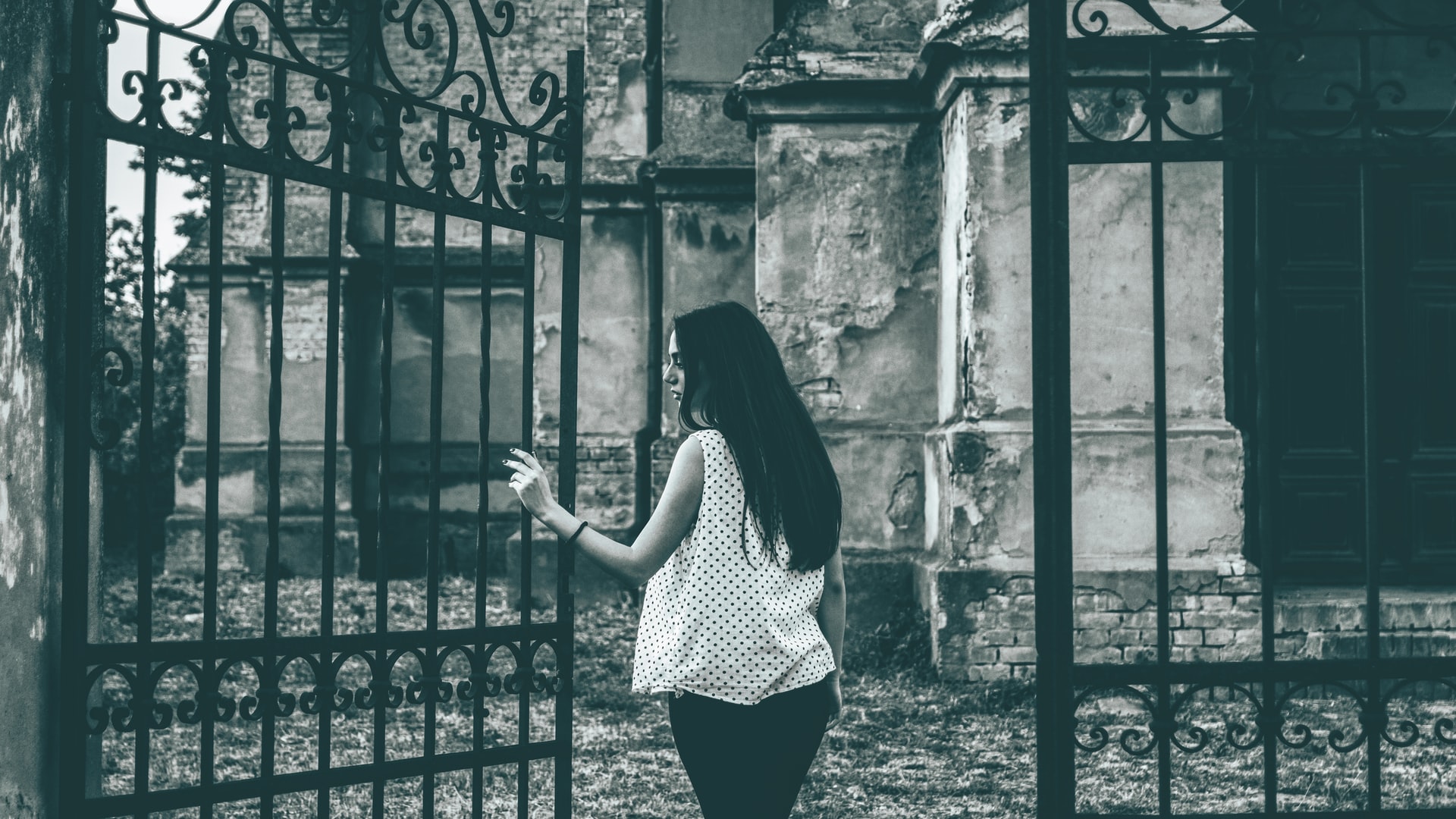 For many people, the difference between wrought iron and cast iron is somewhat of a mystery. After all, they're both made of iron and they're both black. From there, the differences must be few, right? Well, not entirely. There are actually some pretty notable differences between the two, primarily in their uses.
What Is Wrought Iron?
Let's start with wrought iron. What, exactly, is wrought iron? Let's start with the name. Wrought means it is worked. Wrought iron products start as a solid piece of iron and are then worked, with heat and a hammer, into the final product.
The reason why wrought iron is so sought-after is because of its strength and ability to hold coatings. Because the iron has been worked over and over again, it has a lot of strength. There's less carbon, overall, which means the ending piece of iron is more solidly, well, together. Carbon leaves weak points in the metal, making each tiny bit of iron that much less adhered to the next. Without as much carbon, wrought iron comes out the strongest of the two.
Plus, because wrought iron is so much stronger than cast iron, it can be formed into smaller and more delicate parts without breaking. That makes it ideal for intricate and beautiful railing designs from Pro Weld.
What Are the Cons?
While wrought iron sounds pretty good right now, there is one con. The primary con of wrought iron is that it's very labor intensive. That makes it a great investment if you're looking to spent a solid chunk of change. However, you do tend to get what you pay for. If you're looking for long-lasting, beautiful railings, wrought iron is a fantastic choice.
What is Cast Iron?
Once again, let's start with the name. Anything that is cast is something that's made with a once-liquid material, poured into a mold. In this case, that material is molten iron. The cast sits and cools and what remains is a beautiful cast iron railing.
While wrought iron is stronger and less brittle, it can bend and is, overall, softer. Cast iron has the benefit of being harder. However, with this hardness comes a more brittle product. If you're looking for railings that are primarily for show and are unlikely to see any impact in their lifetime, cast iron may be the better, more affordable option.
What Are the Cons?
As mentioned before, cast iron does come with the con of being more brittle. This makes it less impact resistant. Instead of bending at the point of impact, it will break instead. Breaks in cast iron can be mended with welding, though the resulting product will be weak at the mended point.
Cast iron is primarily used for cookware because it distributes heat very evenly and it a nice, hard material. However, if you've ever owned a cast iron pan, you know that cast iron must be seasoned or it will rust.
Cast iron does not hold coatings very well. That means cast iron railings will need more frequent upkeep or risk losing some of their attractive quality.
Give us a call if you're in the market for iron railings and need help planning your order. Our professionals at Pro Weld look forward to helping you.