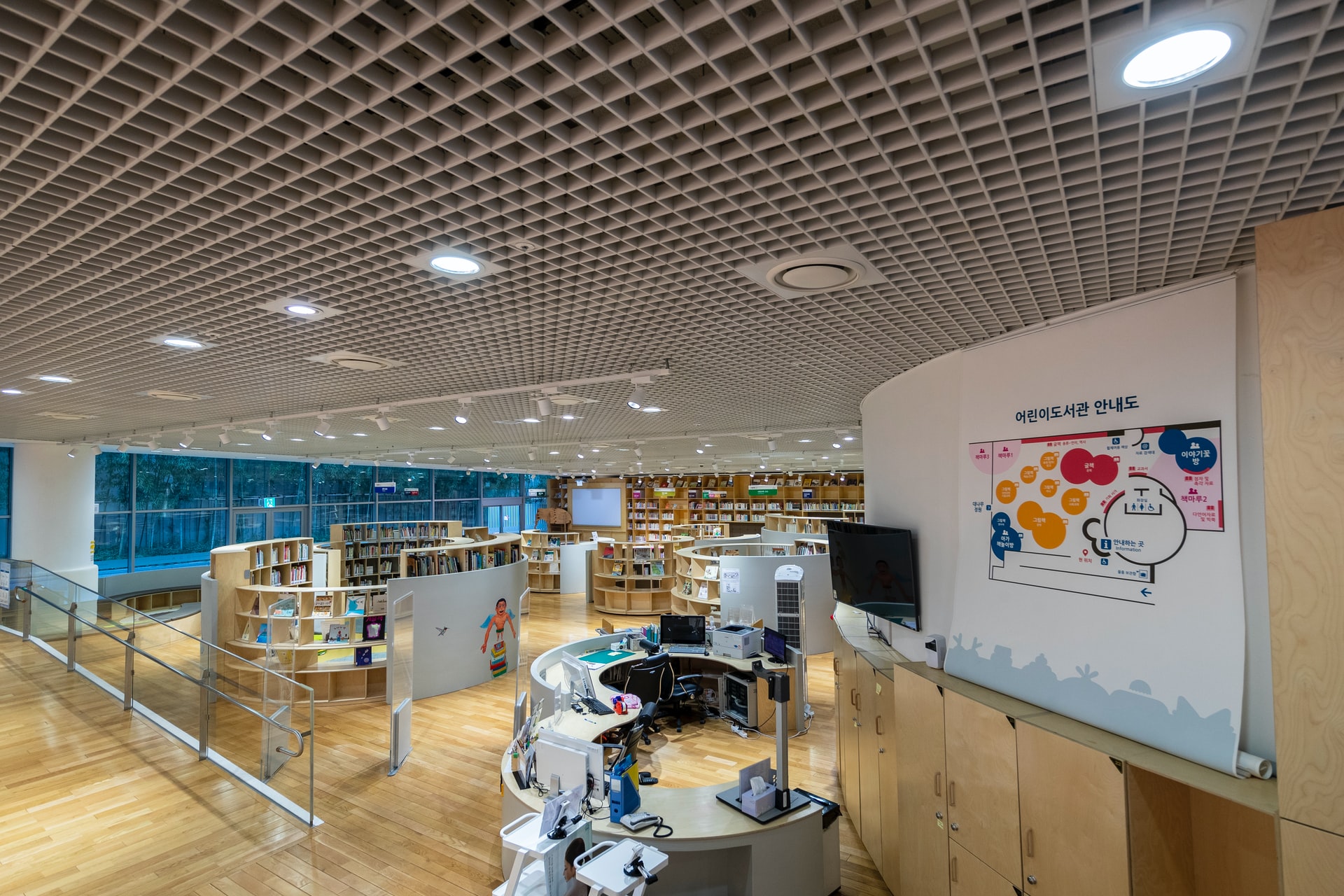 If you're in need of some attractive, stainless steel railings for your business, you're in the right place. Pro Weld has many stainless steel railing styles that are great for businesses like yours. Let's take a look at 3 of our favorites.
Glass Paned
One of our more popular designs is our glass-paned, stainless steel. These have a stainless steel hand railing and supports while glass panes fill in the space between them.
This design is great for chic businesses and stores. If you have a large office with lofts or an open foyer, these railings will look great. They provide great light flow, an unobstructed view, and are very present in design.
One of the benefits of glass-paned, stainless steel railings are their increased safety. With minimal gaps across their entire length, there is little opportunity for children to hurt themselves or drop items through the gaps. Therefore, if your business sees a lot of small guests, you'll find our glass-paned railings are a plus.
Horizontal Contemporary
If you're looking less for open and bright, and are aiming more for stylish and dark, our horizontal contemporary railings will be of interest to you. This stainless steel railing style has a dark hand railing. This rests atop dark supports, with silvery, stainless steel bars run horizontally through them. With 4-6 horizontal bars beneath the hand railing, there is no chance for anyone getting through them. Therefore, they offer optimal safety, as well as practicality.
These railings, due to their dark/light contrasting nature, look fantastic in industrial settings or contemporary offices. When imagining the ideal setting for them, one might think of an aesthetic-focused office, a dark, youthful, clothing store, or even a rich, earth-toned bookstore.
Utilitarian
While aesthetics can be important to some, others are only in need of the basics. Therefore, we can't leave out our utilitarian, stainless steel railing styles for businesses. These stainless steel railings have their classic silvery appearance with a hand railing and one or two horizontal bars beneath it.
This railing style is great for lining exterior stairways, walkways, sidewalks, and more. They provide a moderate level of safety, keeping people from taking a fall. However, someone with the intention of shortening their path can still slip through the horizontal bars.
Get What You Want
The most important thing about buying from Pro Weld is that you can get what you want. If none of our stainless steel railing styles are what you're after, bring us your own. We love working with creative customers to give them exactly what they're imagining. Because we work directly with the metal ourselves, instead of just selling factory-made railings, we have the range to do custom work.
Give us a call today if you're ready for us to start work on railings for your Toronto business.