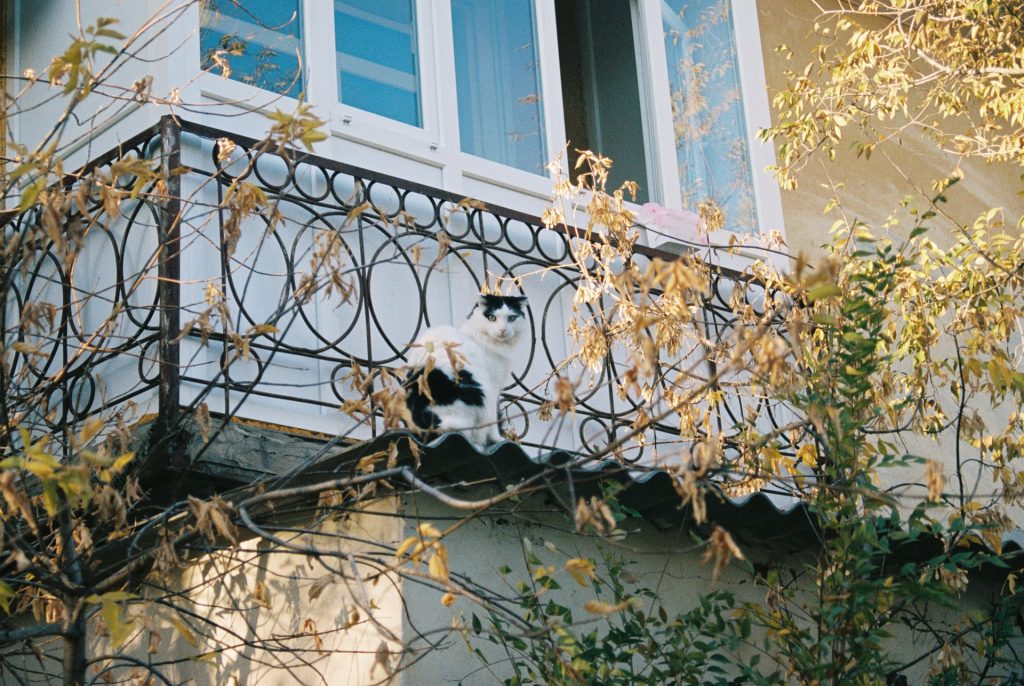 Want your home to have custom iron railing designs that you made yourself? The first step to achieving your dream is knowing how to. Pro Weld is the #1 custom iron railing manufacturer of Toronto. We're here to help you get started.
Find Inspiration
The first step in how to design a custom iron railing is finding the right inspiration. Take a look around online and find some iron railings that stand out to you. Make a collection of images with iron railing designs you really like. These will give you inspiration when it comes time to make your design.
When you start designing, you can use your collection of inspirational railings to see what's possible, what things look nice to you, and what your limitations are.
Incorporate Something Personal
If you want to create a design for something like a wrought iron gate, it's a great opportunity to incorporate something personal. A custom iron railing or gate looks great with something like the family initial included in it. It's a way to make your gate recognizable and personal.
Create Your Design
When you're ready to get to work, get out some graph paper or use an electronic design software on your computer. Having something with a grid will make keeping your drawing the right shape easier. Plus, you can use the boxes to ensure the railing is scalable.
The sky is the limit when it comes to custom iron railing design. You can incorporate leaves, flowers, sweeping, wrought iron bars. Or, if you prefer something a bit simpler, you can go for something geometric, with straight or diagonal, intersecting bars. Whatever fits your home and your style, putting it down on paper is the first step to making your vision into reality.
Have Your Design Polished
The next step is bringing your design in to the Pro Weld workshop so that we can turn it into something polished. Unless you're a professional designer, there are likely parts of the design that need to be ironed out.
Our team of professional metalworkers will take your design and polish it to a shine, getting it ready to be made tangible. With everything in order, we'll be able to make your custom iron railing design into something we can actually install.
Custom Iron Railing Installation
After your design has been polished, it's time for us to get started on making your railings. We'll need to know whether the railings are going inside or outside, the distance they'll need to cover, and a few more details. Then we can get to work.
When your railings are finished being made, our team will come out and install them right where they belong at your home. Whether your design will protect a loft or offer privacy to your property, it will look great. Plus, it's not often that people get to tell guests that they designed their own railings. When you're ready to make your design a reality, give us a call. We look forward to working with you.