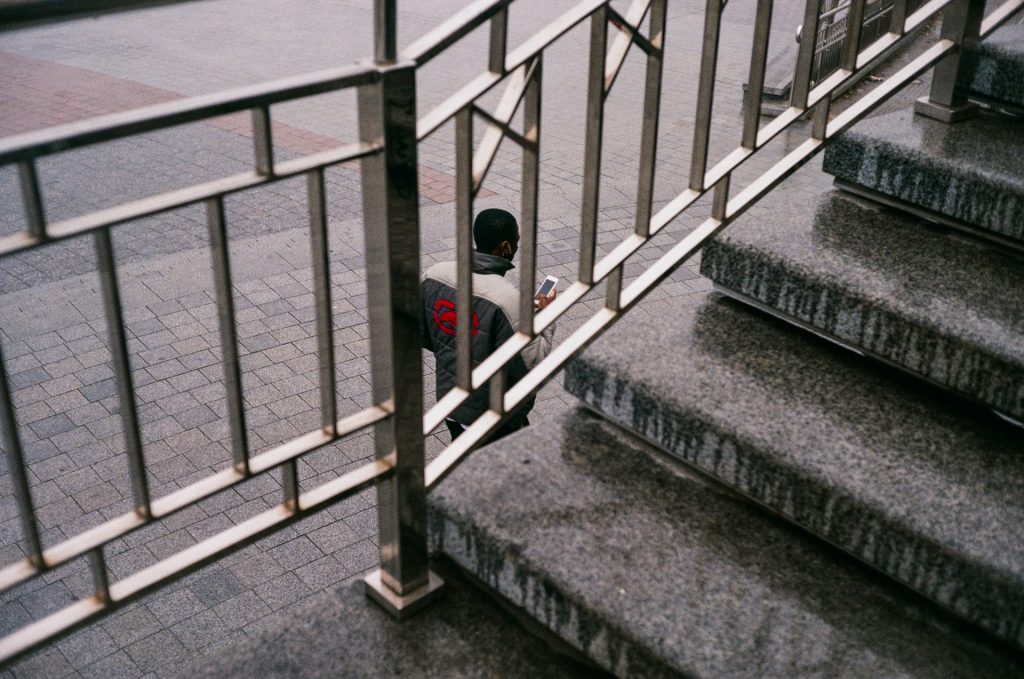 Want your business exterior railings to look attractive and professional? There are a lot of railings that can achieve that, but Innovative Aluminum is something special. Let's take a moment to talk about what makes it stand out from the crowd and why you should consider investing.
Prefabricated and Replaceable
The hallmark of Innovative Aluminum's innovative design is that our railings are prefabricated and can be bought and installed in parts. While traditional business exterior railings have their own perks, they're not easy on business owners. Wrought iron or wooden railings require maintenance and, if broken, are difficult to repair or replace affordably. 
Innovative Aluminum seeks to do away with those involved needs. Installation is easy and affordable. Broken parts can be bought and replaced with ease. Prefabricated railings aren't just convenient, they save you money and time, which can be better put to use on running your successful business.
High Quality and Low Maintenance
While many prefabricated products are notoriously low quality, Innovative aluminum takes quality very seriously. Railings are made for accessibility and safety. Therefore, we take care to check our railings' production quality regularly and thoroughly. There's no excuse for poor quality railings when safety is at risk.
Because our railings are made to be high quality, always, they also require very little maintenance. Aluminum is one of the lowest maintenance materials available for business exterior railing manufacturing. There's no need to have them coated, painted, polished, oiled, or otherwise. Once they're installed, they're good to go.
Creative Designs
One of the best things about Innovative Aluminum is the creative designs our railings come in. There's truly something for everybody. However, if you find our selection lacking, you can also order custom railings. We value your eye for design as well as our own. If you have a design you'd like to bring to life, let us know and we'll help make it happen.
Creative business exterior railings make for an eye-catching feature. New customers will notice an improvement in exterior design and may give you a visit. Old customers will be delighted by the improvement and may come back with renewed interest. It's amazing what a good design can do.
Made for Professionals
Our Innovative Aluminum railings are designed for professionals. We know businesses, offices, and other professional venues require a certain level of visual quality combined with low maintenance and affordability. Don't settle for railings that cost you more money down the line or that degrade within a matter of years. You can have Innovative Aluminum instead.
Therefore, if you're ready to invest in some quality, aluminum railings for your business, contact us to get a quote. Or, if you have questions about Innovative Aluminum that you can't find an answer to, we'll walk you through everything you need to know.