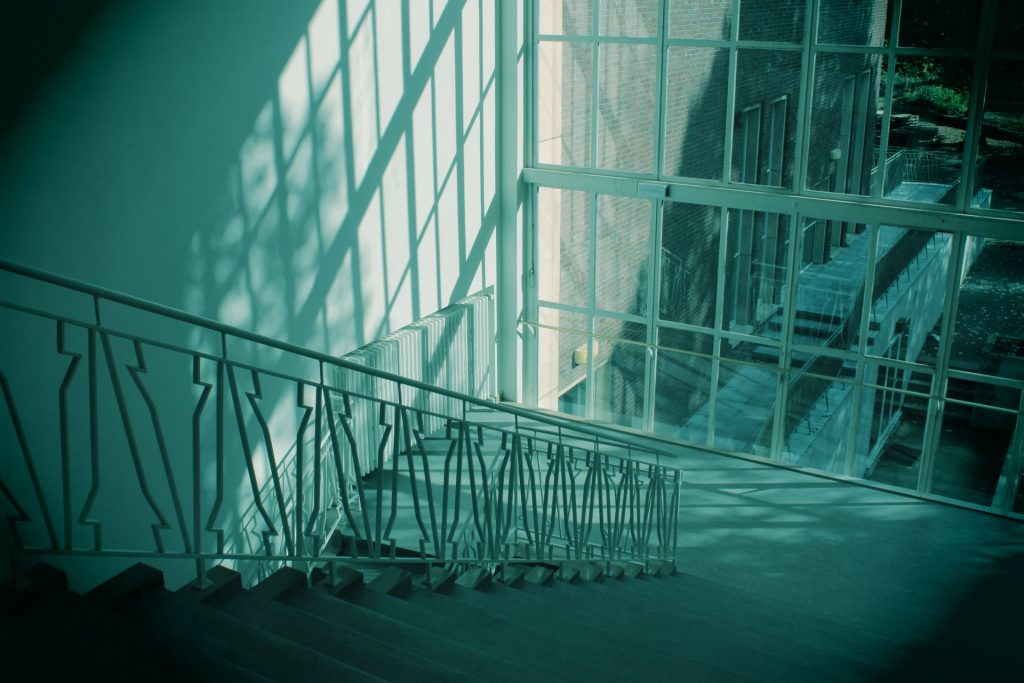 Aluminum Railings are a fantastic choice for many businesses or even homes. However, aluminum isn't the strongest metal you can choose. It may break or get damaged faster than something like steel. The benefit it has, however, is that it's much simpler to replace broken aluminum railing parts than steel or iron. Innovative Aluminum railings are made of prefabricated pieces, so replacing them is easy as pie. Here's how Pro Weld can help.
Find the Right Part
The first step to replace broken aluminum railing parts is finding the right part to buy online. If you can't find the right part, or are unsure if you've found the right part, give us a call. We know our way around railings of all kinds, including Innovative Aluminum. We can help you find the right part and can even assist you in making your order. 
Order a Replacement
When you've found the part you need, simply put in your order and wait for it to arrive. It's really that easy! When your part arrives, if you're familiar with railing construction, you may be able to replace the part yourself. However, if you're not familiar with railing construction, or just have better things to do, we can help.
Get Installation Assistance
One of the things we're best at, here at Pro Weld, is installing railings. If you get your part and need some installation assistance, we can help. Let us know you need some help with installation and we'll schedule a time to visit your home or business.
Replace Old Railings Completely
If your railings are getting old or have taken a lot of wear and tear, it might be time to replace them completely. Instead of opting to replace broken aluminum railing parts, you might opt for new railings altogether.
If you enjoyed having aluminum railings, you can go for a completely new set in aluminum. This will give you a chance to get rid of parts that are worn down but not broken. You can also choose aluminum railings of a slightly different style.
Sometimes a business or homeowner inherits railings from the previous property owner. Even if the railings still work, you may not be a fan. Therefore, if you would rather just replace your railings with something entirely new, you've come to the right place. Here at Pro Weld, we specialize in railing craftsmanship.
We offer railings of the following types:
Wrought Iron Railings
Our wrought iron railings bring back a classic railing style. These look great as accents in large houses. 
Stainless Steel Railings
Stainless steel railings are the straightforward and effective choice for countless businesses. They come in many styles suitable for lining stairways, lofts, and more.
Glass Railings
Glass railings are the most modern choice in our repertoire. These are stunning choices for surrounding pools and lining lofts and stairways without hindering visibility.
No matter what railing style suits you, we can provide. Give us a call to schedule a consultation today.