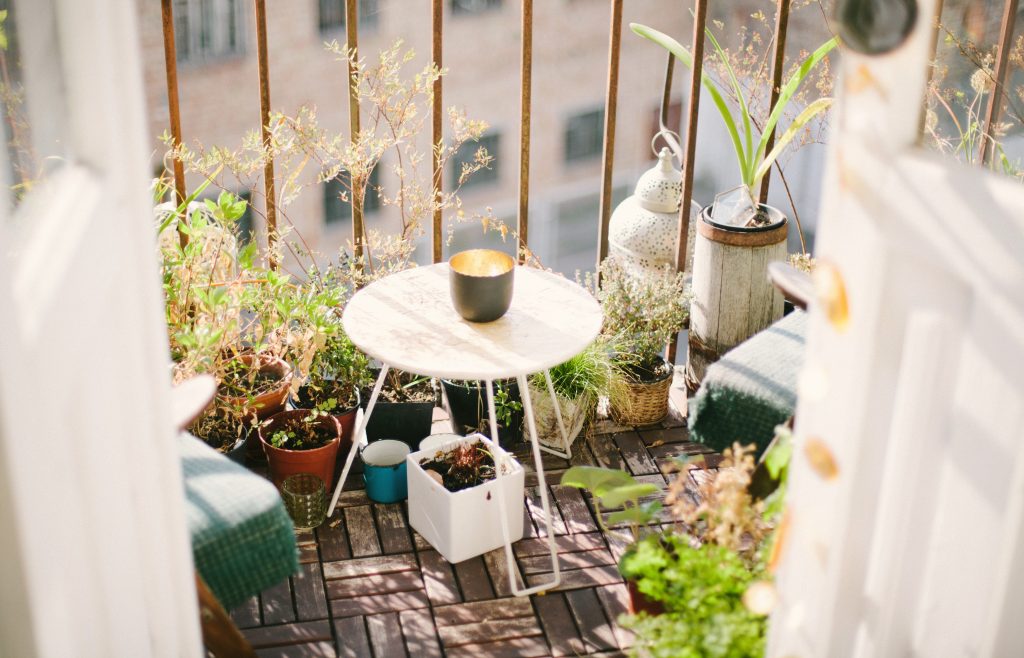 Apartment complexes come with a wide variety of upkeep needs. Many of them relate to utility or appearance. However, there's one thing that is vital to safety: the balcony railings. Almost every apartment complex has balcony railings. Whether you have a high rise apartment building, or a complex with many 2-story residences, balconies are present – and a lot of them. Here's how Pro Weld can help you with apartment balcony railing installation in Toronto.
Choose a Material
The first step to replacing apartment balcony railings is deciding on a style and design. This may seem simple, but there's more to it than first meets the eye.
For example, the style includes the material, which can have a profound effect on the longevity of the railings, the upkeep, and the price. Many suburban apartments line wooden balconies with wooden railings. These are quick to degrade and can become unsafe in less than a decade. Just the moisture of being outdoors can be enough to weaken the balusters and make the railing wobbly.
Even if your balconies are made of wood, opt for railings that are made of something stronger. Stainless steel or wrought iron are much sturdier, easier to repair, and will save you money in the long run.
Replace Stairs Too
If you're in the market for railings, you may also be in need of new stairs. While cement stairways can last ages, the wooden stairways that are often found in smaller complex buildings don't. If you're planning to replace apartment balcony railings, you may want to update your stairs to match.
Pro Weld offers a selection of metal staircases, appropriate for both indoors and outdoors. These stairs will look nicer, last longer, and accommodate metal railings better than wooden ones would.
Improve Apartment Appearance
Metal apartment balcony railings look much nicer than wooden ones. Therefore, they can improve the property value as well as the curb appeal of the complex or building. Not only does this improve the reputation of your apartments, it can allow for a rise in rent prices and an influx of tenants.
Apartment Balcony Railing Installation
Once your railing designs are picked out and the railings are made, they're ready to install. Pro Weld doesn't just craft beautiful, metal railings; we also install them.
Apartment balcony railings installation can be a long process if there are many apartments to outfit. This is a job for professionals only, as work is done close to a ledge and appropriate safety precautions should be taken.
Give us a call today if you're interested in apartment balcony railing installation in Toronto. We look forward to working with you to find the right style and design for your new railings. We can also offer a quote ahead of time so that you can make the right decision for your budget.