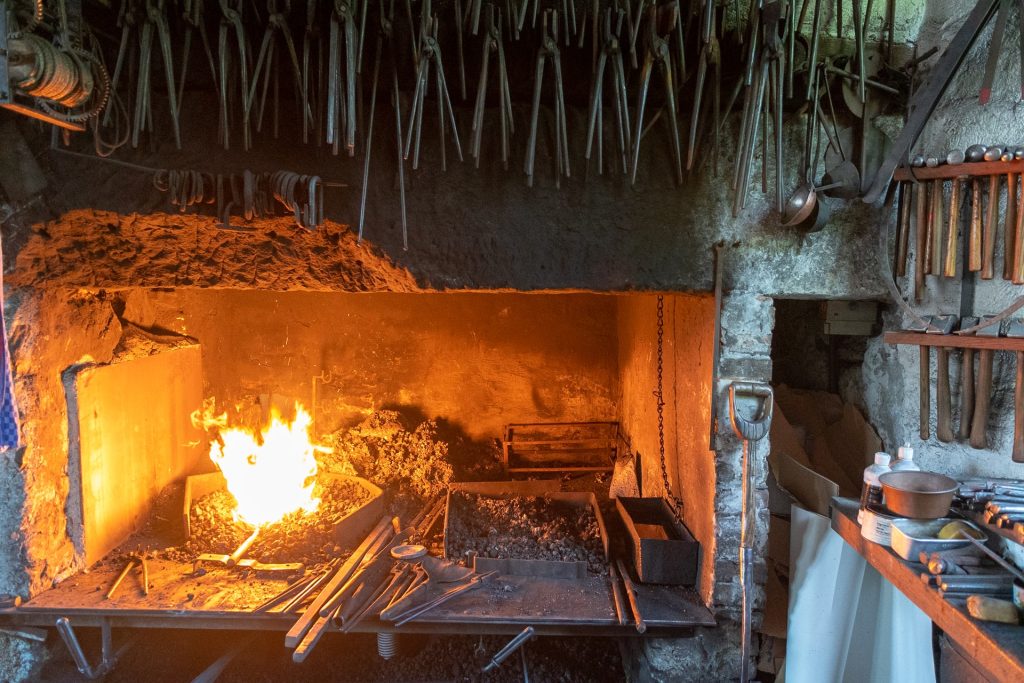 Is your house home to a set of beautiful iron railings? If your railings are rusting or damaged, you may not even be sure! When iron railings begin to age, their beauty and appeal quickly disappears. However, there's good news where iron railings come from: they're possible to completely restore. If you want complete home railing restoration done, Pro Weld is the #1 iron specialist in Toronto to get the job done. Here's what you can look forward to.
Remove Rust from Iron Railings
One of the most common things to ravage aging iron railings is rust. A complete set of interior or exterior iron railings can go from gorgeous to hideous when rust takes hold. There's nothing quite like a patchy coat of orange where sleek black once was to destroy an aesthetic.
Fortunately, removing rust from iron railings is completely possible. Rust does do damage to the iron over time. Therefore, if your iron railings have been coated in rust for many years, it's possible they will need more than just rust removal. However, there's no way to know how extensive the damage is without a check from a professional.
Let our team of iron professionals at Pro Weld come take a look at the state of your railings and we'll be able to offer more information on the restoration process.
Repair Damaged or Broken Iron Railings
Iron railings often become damaged or outright broken after years of neglect. This is especially true of exterior iron railings. Fortunately, iron is a very forgiving metal that can often be repaired with ease.
If your iron railings are damaged or broken, we can work diligently to reconnect loose pieces, weld together breaks, and even recreate pieces that have broken off and gone missing. Complete home railing restoration will cover all of your repair and restoration needs.
Recoating Iron Railings
After an old set of iron railings have had the rust removed and been pieced back together, they need to be recoated. Wrought iron railings are coated in a special black paint that protects them from moisture and prevents rusting. This coating is also what gives them their shiny appearance when in new condition.
Complete Home Railing Restoration in Toronto
Do you want complete home railing restoration to bring your home's railings back to looking like new? If so, Pro Weld is here to help. We do railing restoration all the time and can bring those services right to your home. Mobile welding equipment means doing repairs on-site is easy. If any pieces need to be recreated, we can craft them at our shop and then attach them to the original railings without having to remove them.
Let us know if you're looking for iron railing restoration services in Toronto and we'll get you a quote for our services.