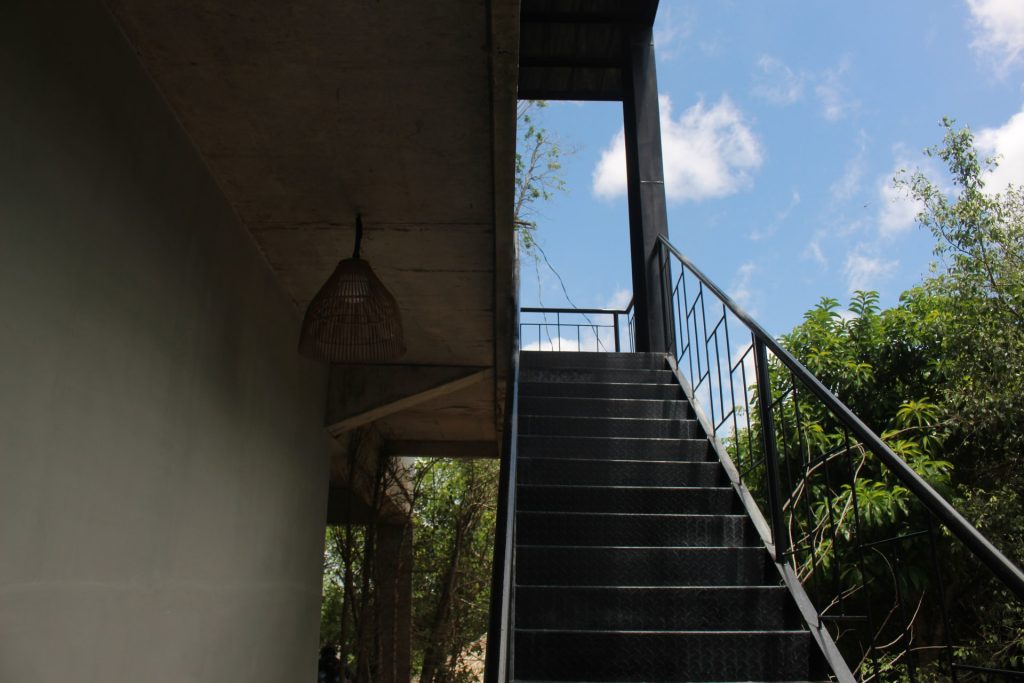 Whether you own a business, home, or otherwise, if you have stairs, you also need railings. For many people, railings are one of the most mundane and unexciting parts of any building design. However, the appearance of your building's railings do have an impact on the overall appearance and aesthetic. Here are some reasons you might want simple iron or steel railings for your Toronto property.
Affordable Railing Design
The first benefit to going simple is that it makes your railings more affordable. No matter how important or unimportant any given part of a room is, there's a cheap way to order it and an expensive way. Railings are no different.
What does set railings apart from other interior or exterior design elements is their use. Railings are an important and mandatory safety feature for any building's stairways. Therefore, you only want to go cheap in ways that won't impact safety. Fortunately, high quality railings don't have to be elaborate in appearance in order to be effective at protection.
Durable and Safe
Simple iron and steel railings for Toronto properties provide safety for longer than many of the alternatives. These railings may look lightweight in their narrow design, but the strength of the material makes up for that. 
Alternatives like aluminum may be perfectly sufficient when bought, but are more easily damaged. Therefore, in any environment where the railings are being used hands-on frequently, or environments where there is machinery or heavy equipment being used, something stronger is a better choice.
Subtle Accent Railings
While there are plenty of iron railing designs that are extremely elaborate, simple designs have their own design perks. A railing with simple, vertical balusters will fit right in in many different environments. The same is true of steel railings with only a couple of horizontal bars to guard drops where someone might fall.
Many interior and exterior design styles – such as industrial – look great with metal accents. However, this type of style holds no place for art nouveau wrought iron. Instead, a simple iron or steel railing design will give it just the masculine accent it needs to thrive without overpowering or taking away from the design. If you want to give your simple design some additional flavor, consider a design that incorporates fun, geometric angles for the bars.
Simple Railing Repair in Toronto
Already have some simple iron or steel railings that are just in need of some repair? Railings that get broken, bent, or rusted don't need to be ripped out and replaced! Pro Weld offers railing repair services to the entire GTA and your railings are no exception. Give us a call if you need your railings repaired and we'll schedule a time for us to come out and pay you a visit.
Where to Buy Simple Iron or Steel Railings in Toronto
Ready to buy some brand new railings? Our team of expert metal craftsmen can have your property protected with guards and railings in no time. Let us know what kind of railings you're in the market for and we'll make a plan together.