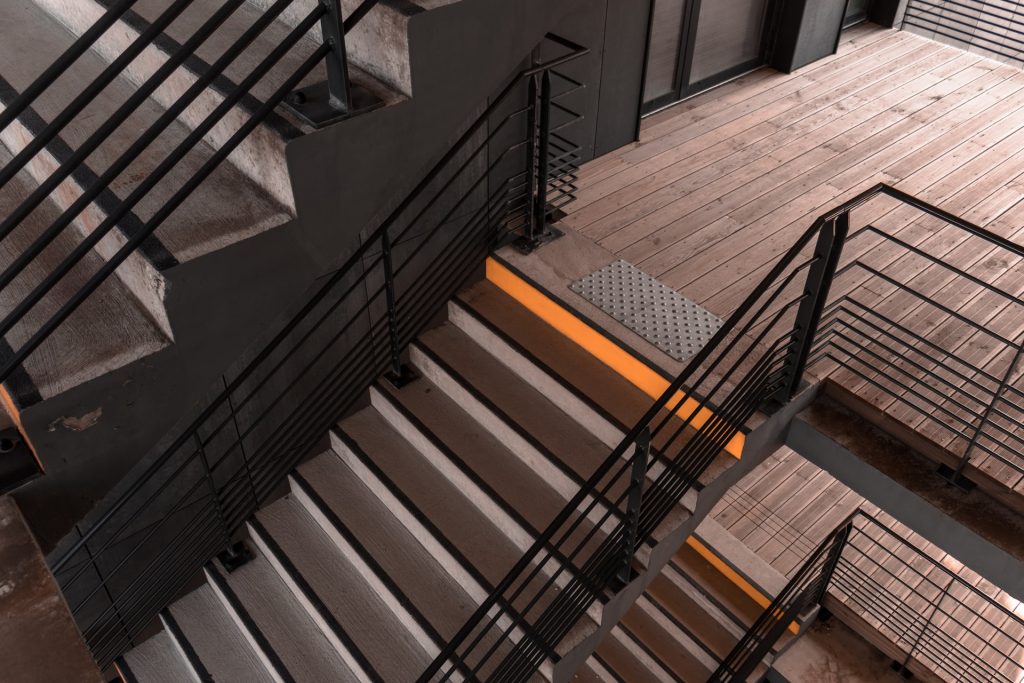 Are you building a new office or looking to update an existing one? If you need new railings for an office or business, Pro Weld is exactly the place to call. Here are some of the ways we can assist you in obtaining outdoor railings for offices or businesses.
Custom Railing Designs
If you're a business owner looking for custom outdoor railings for your office or business, Pro Weld can help. Custom outdoor railings can incorporate logos, company initials, and other such iconography. This can make your office stand out from others in a positive way. Visiting your office, as a client, custom outdoor railings can leave a positive impression of the business and its motif. Plus, custom outdoor railings give the impression that a business is more quality than one without. 
Investing in the outward appearance of your business gives an impression of success and prosperity. What kind of company would you want to work with? One that's cookie cutter, or one with the confidence and wealth to set itself apart?
Existing Railing Designs
Not interested in custom outdoor railings for your office or business? You can still improve its appearance with existing designs. Pro Weld has a huge number of designs we make regularly. These foolproof railing designs look great in all kinds of settings. Take a look at some of the outdoor railings we've installed for other businesses in Toronto and find a design that works for you.
On-Site Installation
Once we've crafted your high quality, outdoor railings, we'll also do on-site installation. Once we know what design you're after, we'll get to work and then schedule an installation time with you. Then, we'll get to work putting your railings in exactly as you need them. When we're through, your business will have beautiful outdoor railings, ready to rely on.
Mobile Welding
One of the most valuable things we have to offer is mobile welding. This makes installation of metal railings a breeze. However, it also means we can repair outdoor railings for offices and businesses. Existing outdoor railings that are still good at their core can simply be fixed up and made safe and beautiful again.
Mobile welding is a vital piece of the railing repair puzzle. The ability to bring welding directly to your office or business means we can do all of the repair on-site. This saves time and means most railings will be able to stay right where they are. Broken pieces can be reattached and bends can be straightened out without a fuss.
Get Old, Outdoor Railings Replaced
If you have existing railings that are too broken to repair,or simple not the design you want, we can replace them. Replacing old, outdoor railings is a great way to lift up the appearance of your office or business and bring it up to date. Give us a call today and we can begin discussing your railing needs. We look forward to working with you.