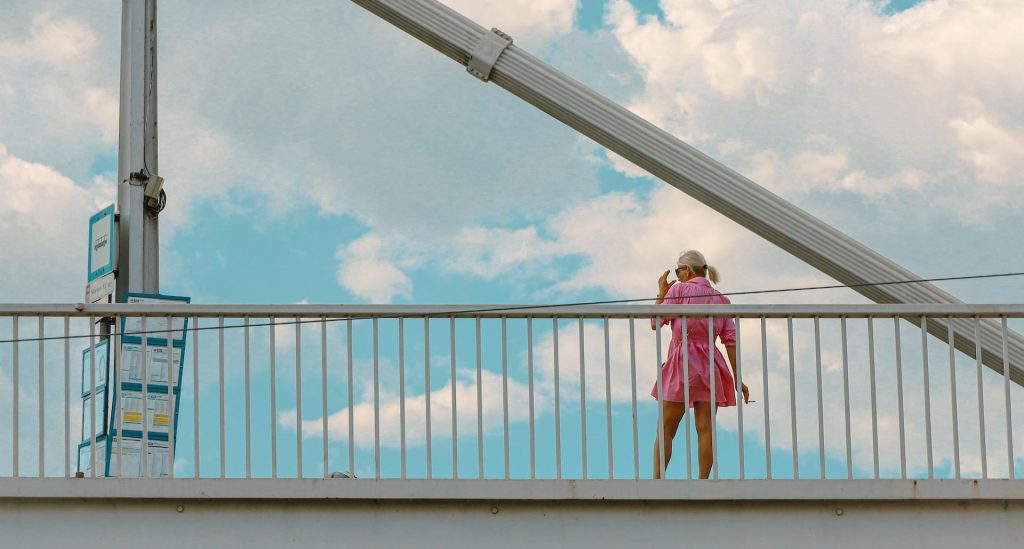 Stainless steel railings can be some of the sleekest, strongest railings to install. However, like any other type of railing, they're less effective and less attractive when damaged. If you need to repair damaged stainless steel railings, Pro Weld can help you. Here's how to get started.
Assess the Damage
The first step to repairing anything, stainless steel railings included, is assessing the damage to determine what kind of work they need to be fixed. If your stainless steel railings are damaged by rust, you may be able to fix the problem yourself. However, damage involving a break in the metal is best handled by a professional – like those at Pro Weld.
DIY Repair for Damaged Stainless Steel Railings
Some damage to stainless steel railings is possible to fix by yourself. Repair rust-damaged stainless steel railings right at home with some rust remover and a metal coating product. There are different products for coating different types of metal, so be sure to find the right one. To remove and repair rust problems on stainless steel railings, you'll need to buy a rust prevention product to prevent oxidization of the metal. This is most necessary where the steel bars have been welded together. This is because welding slightly changes the chemical composition of the metal. So, stainless steel is most likely to be affected near the joints and connections.
Professional Repair for Damaged Stainless Steel Railings
Fortunately, rust removal isn't something you have to do by yourself. Our team at Pro Weld is happy to help with this process and restoring your stainless steel railings to normal. Additionally, we can weld cracks and breaks back together. In extreme cases, we can also replace destroyed, stainless steel bars by welding on new ones. That way, you don't have to completely replace your stainless steel railings.
Stainless Steel Railing Replacement in Toronto
However, damage to stainless steel railings isn't always reparable. Sometimes an old set of railings is best to replace entirely. If your railings' strength and integrity has been too damaged to rely on – even with repairs – Pro Weld is still at the ready. We produce and design stainless steel railings all the time. If yours are no longer functioning as needed, it might be time to let go and look to the future.
Or stainless steel railings can replicate your existing design or opt for something altogether new. There's no obligation to stick to the old design if you aren't in love with it. In fact, if you bring us a picture of your interior or exterior – wherever your railings are placed – we can help you choose the right design. Every interior and exterior is complimented by a different style. We know one size is not fit for all. So, give us a call and schedule a consultation. We look forward to working with you to create a great railing design for your home or business.