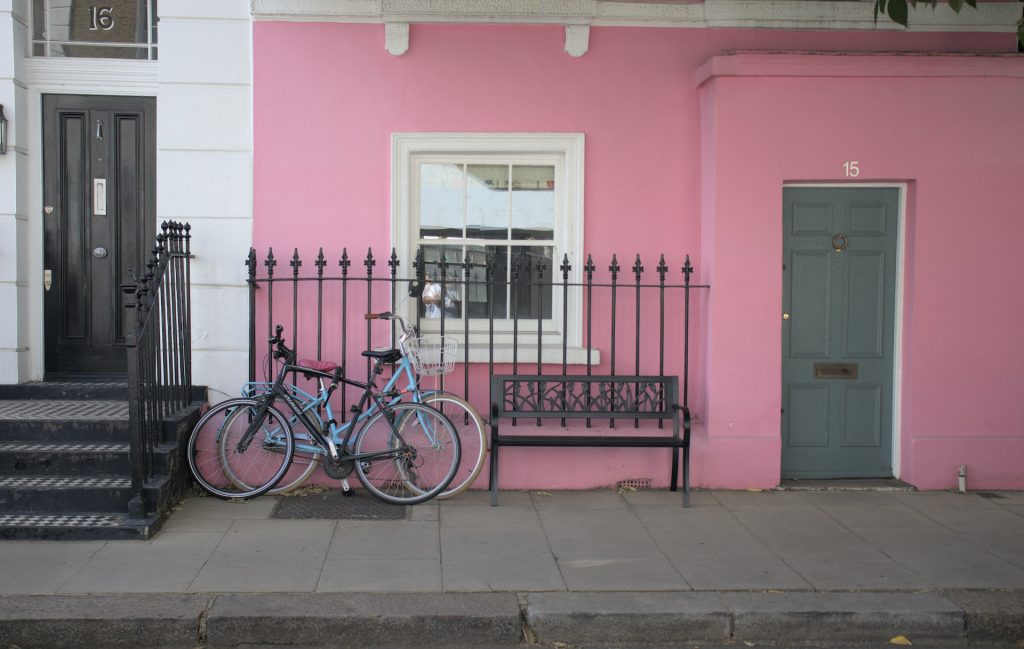 Have you ever seen some stunning wrought iron railings and wanted them for yourself? Well, there's good news! Wrought iron railings aren't simply a design fad of the past. So many of us fell in love with them, that they're still crafted today. In fact, you've stumbled onto the website of exactly one such team of metalworkers. You can get wrought iron railings for your home interior. Let's see how.
Indoor vs. Outdoor Wrought Iron Railings
When choosing wrought iron railings, the first thing to determine is where you want them. Indoor wrought iron railings and outdoor ones may seem like the same thing, but there can be big differences in maintenance.
The primary concern you should keep in mind when deciding on a material for your railings is weatherproofing. Outdoor iron railings are completely possible – and look great too – but they will require more maintenance to prevent rusting. Wrought iron railings for your home interior, on the other hand, will stand up to wear much better. If they're given a high quality coating of the right type, they should last many years without any kind of special upkeep.
Choose Your Design
When buying railings from Pro Weld, you can choose your own design. Don't settle for the machine-made, cookie cutter railings available in many home stores. Get something original and let it speak for you in your home design.
Custom designs can come from taking inspiration from others, coming up with something from scratch yourself, or working with us to find the right, unique design for you via our professional railing artists.
If you're not interested in going completely custom, you'll find some really great design options in our regular portfolio. Find the one that feels right and we'll make it just for you.
Get Reputable Railings
You can buy railings from many different places across Toronto. However, we recommend going with a team that has built up an airtight reputation. Our team at Pro Weld has been serving Toronto clientele for many years. In our wake, we've left a lot of happy people and beautiful homes. Check out our photos to see some of our proudest productions.
Contact Us at Pro Weld
If you're looking for a consultation or to begin the ordering process, just give us a call. We're happy to get things started for you, beginning with a meeting. Getting the chance to talk, you can take the opportunity to see how we work together and if you're interested in moving forward with rail production. If you're looking to order custom railings, we can also go over some of the design possibilities and take the first steps to creating one for you.