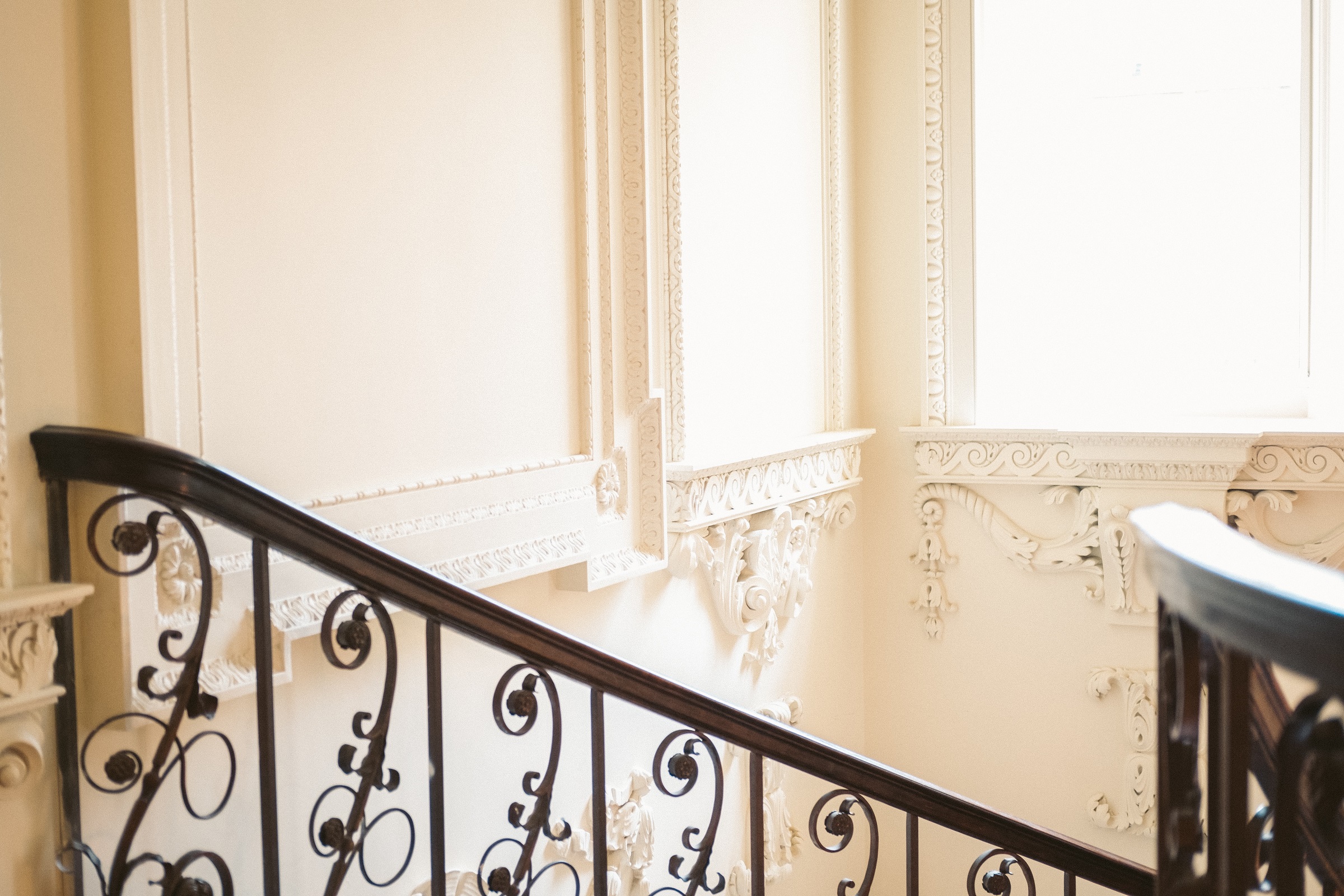 Different homes and businesses in different places will demand different things. That's why it's important to know what to look for in a railing when it comes time to buy one (or more). Pro Weld, Toronto's leading railing manufacturers, are here to clue you in on some things you should consider when buying railings.
Weather
If you're looking to buy outdoor railings, you'll want to take into consideration what kind of weather you get around your home or business. Some materials are better than others if you live in a particularly wet environment. Have a lot of rain, snow, or humidity? Iron may not be the best choice for you.
Iron can be coated in paint or a powder coating to prevent it from rusting. However, if you live somewhere where damage to the coating can occur easily, it could leave you with rusty, iron railings. Fortunately, with Pro Weld, you get the best railing and coating quality available. So, if your heart is set on wrought iron, don't let iron's less than stellar affinity with water get you down. Pro Weld has your back.
Durability
If you're looking to buy railings for a location that gets a lot of foot traffic or activity, something durable is a great choice. If you're looking for durability, stainless steel is in the lead. Glass railings are less durable than their metal counterparts.
Pro Weld offers high quality, glass railings that are made to withstand quite a lot before breaking, however. While stainless steel is generally tougher, you shouldn't let that stop you if you want glass.
Functionality
When it comes to functionality, glass railings are actually some of the best. You get a barrier, keeping people and animals out of closed-off areas. You get a clear view, making them great for decks or balconies. Plus, they're strong and can withstand most things nature will throw at them.
If you're looking for something to deter people from entering your property, wrought iron, however, is the best you can get. Wrought iron fences are easy to make tall, brooding, and hard to climb over. Getting over a wrought iron fence without getting hurt is no easy task, especially if you go for a somewhat pointy design. These fences, however, don't allow much in the way of a clear view.
Making the right choice for what railing you buy is all about your individual needs. We hope this article provides some food for thought regarding what each railing's strong points are. Each railing type has something different to offer and we're sure one of them will be a great fit for you.
Unsure what you want for your home or business? Give us a call and we can discuss the pros and cons with you, coming to a personalized solution. Let us know if you have any questions and we'll be happy to help.