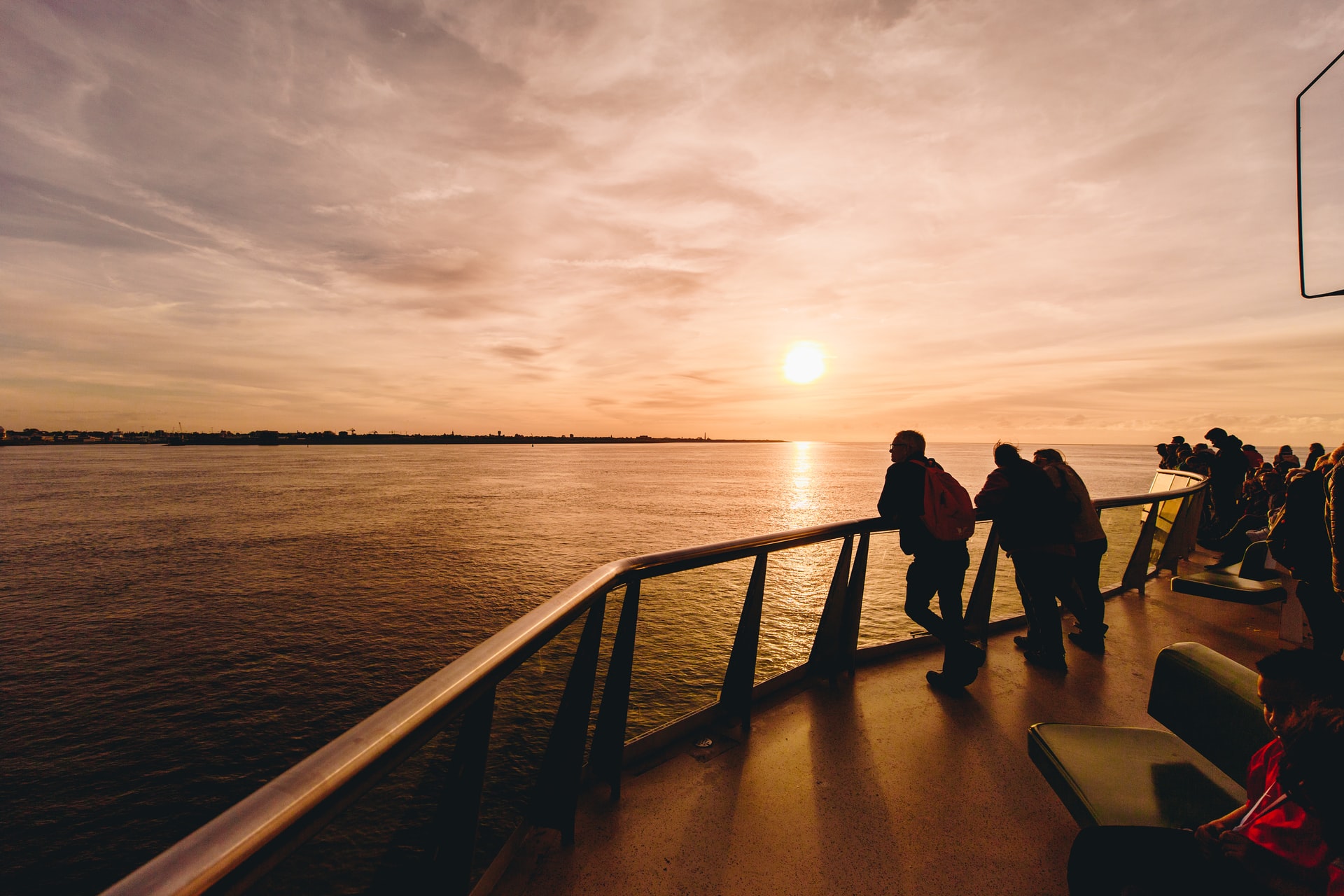 Are you getting ready to install a balcony, deck, or a new stairway? No matter what your reason, if you need outdoor railings, Pro Weld is the place to go. Not only do we offer a variety of materials and styles, we also do custom work. Here's how we can deliver you the high quality, outdoor railings in Toronto that you've been dreaming of.
Home or Business
Our railings aren't just good for at home. The quality of our products means they're the perfect addition to your business as well. Whether you're looking to outfit a professional building or a personal one, we have what you need.
For more professional settings, consider something sleek and sturdy like our stainless steel railings. Looking for something more luxurious than sturdy? Glass railings are one of our hottest products. Plus, add a little more strength to your glass railings by choosing a design with a metal frame. This gives you the incredible visibility you're after with the strength your clients need.
A Style for Everyone
So, you have very specific needs, do you? We know that everyone has different needs in railing designs. That's why we don't limit ourselves to one type of metal or one type of design. We have a large variety of designs and styles for you to choose from.
All metals react to weather differently. Choose from wrought iron, cast iron, stainless steel, aluminum, and more. You can have exactly what you need when you order Pro Weld.
Plus, it's not just our materials that are varied. We've been in the business for a long time. We have quite the repertoire of designs stacked up. Take a look through some of our existing designs and you're sure to find many things that are right for you.
Custom Designs
If you really can't find what you're looking for, never fear. Pro Weld is made up of a team of professional welders and metalworkers. If you have a custom design in mind, we can give you something completely new and completely you. When you receive your order, your home or business will have the most beautiful, custom, outdoor railings in Toronto.
Affordable Outdoor Railings
If appearance is important to you but you're working from a budget, you don't need to worry. Pro Weld may be the best in the business, but we haven't made our name by overcharging. Our railings are attractive and affordable. Get the best results for the price when you rely on us.
Let us know if you have questions about our products or services and we'll be more than happy to help. We love getting to know our clients and building a lasting, business relationship with them. Just give us a call and that can be you!