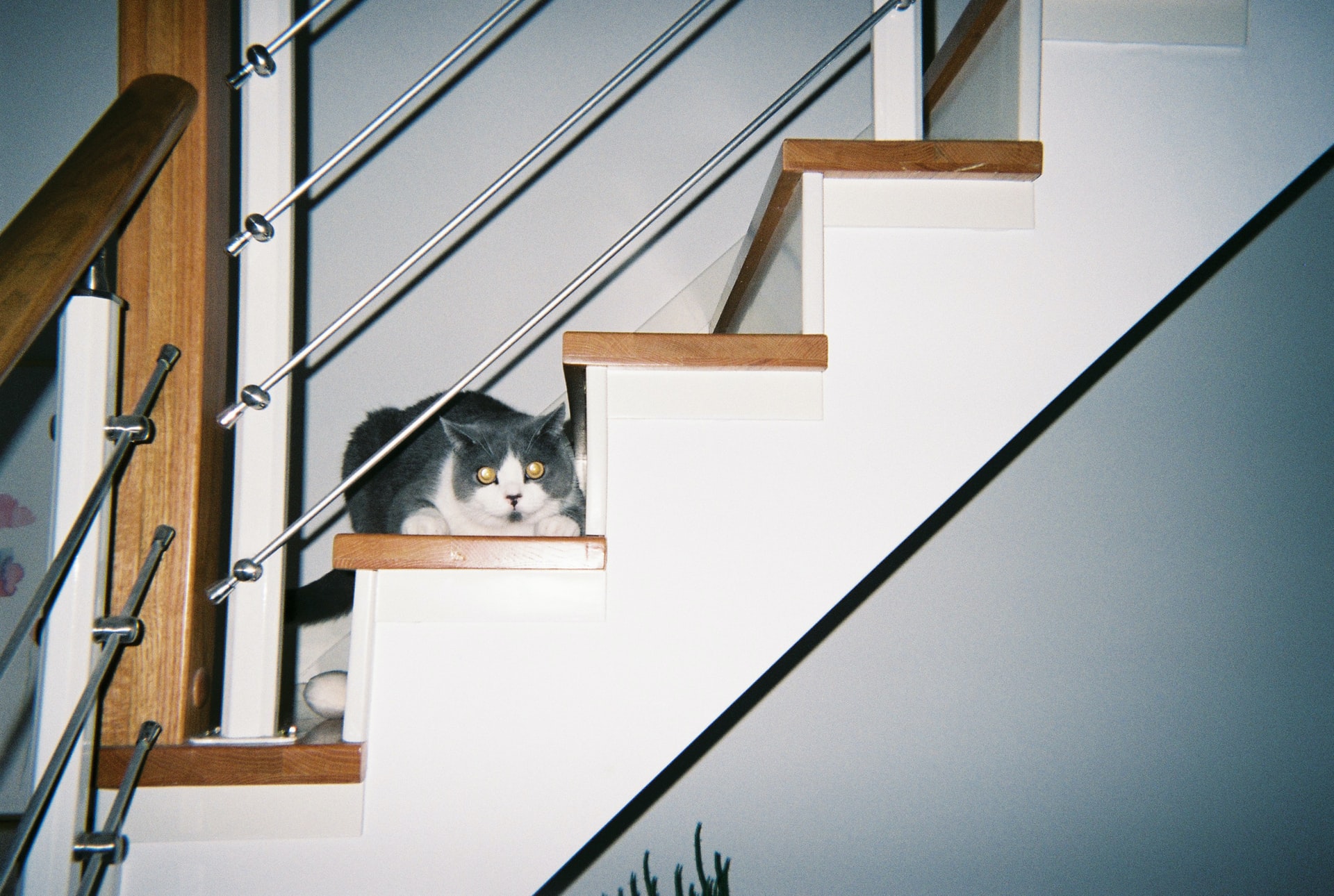 If you have stairs, a walkway, or a porch on your home or business, you may be looking for some railings to provide safety and meet with building codes. Pro Weld is the #1 railing company in Toronto. We specialize in wrought iron, cast iron, and stainless steel. Today, we want to tell you about some amazing steel railing styles that would look great inside or outside your home or business.
Vertical Bars
One of the most classic steel railing styles and a great choice for walkway railings for a business are steel railings with vertical bars. Close-set vertical bars are an effective way to keep things divided. These are great for lining walkways beside grass that you'd like to keep intact. Keeping people from moving off the path will protect it from getting trampled on and destroyed with time.
Plus, these close-set bars are great at making an effective barrier. They make it nigh impossible for dogs or small children to crawl under bars to the other side while their guardian struggles to get them back. This is a bonus for all involved.
Glass and Steel
Another of the popular steel railing styles is the glass and steel hybrid railing. These railings are made up of a steel frame with a glass panel in the middle. This style is especially good inside chic businesses like malls, boutiques, and any two-story shop. They provide a high measure of safety for second floors as well as promote visibility.
Railings without glass – those with bars instead – make visibility between the first and second floor quite difficult. Trying to look between the bars leaves you with an interrupted view. The only way to remedy this is by going all the way up to the railing to look over the top. With glass and steel railings, you can look directly through the glass without needing to approach. Plus, the glass and steel look just amazing together. They're both light and somewhat reflective in appearance.
Spaced Out
Last but not least, we have more spaced out steel railings. These are great for safety in places where small children are unlikely to be left unattended or where height is a non-issue. These steel railings come with the top railing as well as some spaced out bars for attaching said railing to the ground, floor, or stairs. The primary purpose of this style is to provide a railing to grip.
This style is most commonly seen up the middle of an outdoor stairway or alongside an indoor stairway. However, this style is also seen along boardwalks, outdoor walkways, and at the edge of small ridges. They work well to keep people from climbing down them rather than use an existing stairway.
Hire Pro Weld
If you're in the market for railings of any type, Pro Weld is exactly the team you need. We've been crafting beautiful, iron and steel railings for the people of Toronto for 30 years. When you're ready to order some new railings, we look forward to doing the same for you. Give us a call and we'll be happy to help.