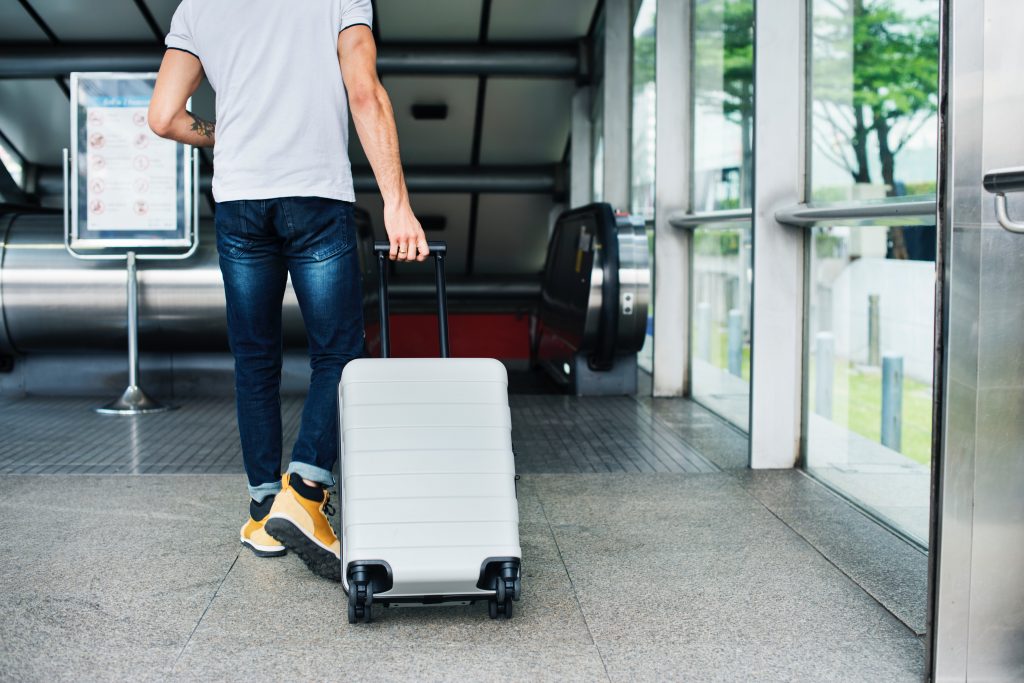 A professional office has a brand to uphold. Whether that brand is sleek and modern, light and futuristic, or cozy and inviting has everything to do with what company it belongs to. However, regardless of the aesthetic your brand goes for, one thing is certain: you need sources for all of the things that make your interior yours. An oft-overlooked feature of any office interior is the railings. Railings are everywhere and are easy to forget about. They're the silent heroes of any building with stairs. So, if you're building a new office or looking to update your interior, you'll need to know about the beautiful railings available from Pro Weld. Let's check out the possibilities.
Stylish and Dark
First, let's talk about one of Pro Weld's signature railing types: wrought iron. Wrought iron railings are largely seen as outdoor fixtures. However, that limited view has largely been a disservice to those intending to outfit with wrought iron. Wrought iron has long been used indoors as well. The use of indoor wrought iron railings has been primarily seen in large houses with heavy wood tones in their interior aesthetic. The contrast between rich browns and curvy, black iron is really quite lovely.
If your office is looking for a pseudo antiquated aesthetic, these railings are a great choice. Offices that are targeting upper class clientele can benefit greatly from this style. Wood, iron, and black leather looks really great together. This combination is a building you step into and expect to sign a business deal or contract in.
Sleek and Masculine
Looking for something a bit less midcentury business? Sleek stainless steel might be a better choice for you. Stainless steel railings are practical, sturdy, and look great with other sleek interior fixtures. If you have a lot of silver or steel, black, and shiny finishes, these will fit right in.
Stainless steel looks great both indoors and outdoors. There are even different styles of stainless steel railings that reflect different aesthetic feelings. While broad railings might look fantastic along the outer stairway, smaller bars with a less intimidating bulk might be the better choice for indoors.
Luxurious and Light
Want to maintain maximum light flow and a light signature interior? Glass railings are a great choice for that. They don't offer any colors themselves and, therefore, can fit into any style perfectly. However, if you want to include them in making a statement, glass railings are fantastic additions to offices with a really light interior. These beautiful railings look great alongside light wood colors and white paint. This pristine aesthetic looks really great in medical office buildings and foundation headquarters.
Get Custom Railings
If none of the designs in our portfolio look right for you, just give us a call and let us know you're in the market for custom railings. Custom work is one of our specialties here at Pro Weld. Let us know how we can help you and we'll be quick to get started!