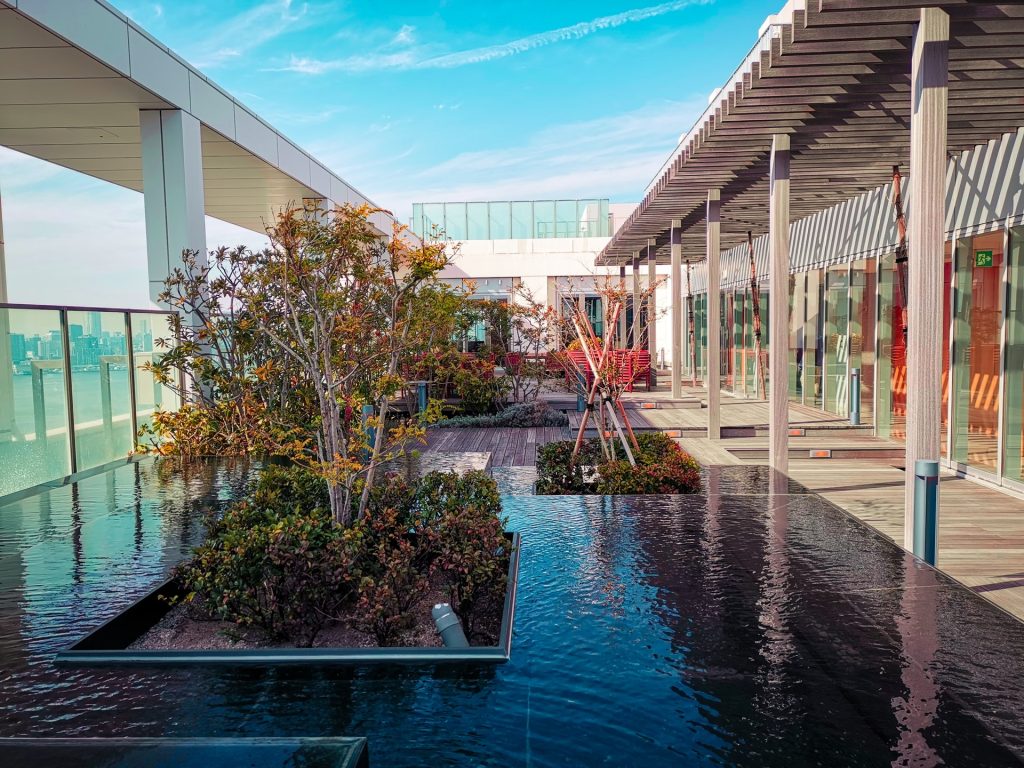 If you live in the Toronto area and need to replace broken pool railings, there's only one place to call. Pro Weld offers the highest quality and most affordable railings in the Toronto area. Here's how we can help you with replacing your pool railings.
Safety First
It's important to replace broken pool railings as soon as possible for safety reasons. Pool railings are an important safety feature, especially in neighborhoods or households that have children present. If you have small children, ensuring they can't access the pool without an adult present is vital. If you don't have a fence around your property, you also need to replace broken pool railings to protect neighboring children. While older kids know better than to mess with the neighbor's pool, a toddler from next door doesn't. So, let's get your pool railings back up and in working order.
Convenience and Beauty
Pool railings aren't just for security, they offer convenience in an attractive package. When you want to spend a warm day outdoors, pool railings have your back. Whether you have kids that want to swim while you read, or friends who are more interested in the pool than the cocktails, glass pool railings are your best friend. Glass pool railings provide a solid barrier between the patio and the pool. So, whether you're reading, watching, or chatting with others, none of the splashing nearby will interrupt you.
Security
While glass pool railings are beautiful and block out water, there's more to pool railings than aesthetic and convenience. There's also the matter of security. Right alongside safety, security concerns are one of the leading reasons you should replace broken pool railings ASAP.
Avoiding someone getting hurt is, of course, our first priority. However, we can't ignore that no one wants someone else tampering with their pool. While small children are a safety hazard, adults and teens aren't immune to the allure of the neighbor's pool. It's not uncommon for people to sneak into the neighbor's backyard and take a dip when they're not home.
Want to keep people from borrowing your pool while you're not around? Putting up pool railings will make your pool less attractive. Even if metal railings won't have the barrier effect of glass, they will make it harder for strangers to access your pool. Anyone looking for a late night dip with friends will likely look elsewhere if scaling a metal fence stands between them and your pool.
Copy Previous Designs
When you replace broken pool railings in Toronto with Pro Weld, you don't have to opt for a new design. If you really liked the design of your broken pool railings, we can copy the design and replace the broken part without redoing the railings entirely. Simply get us a photo and measurements of the intact part of the railings and we can do the rest. Give us a call if you want a quote or have questions about what we can do for you.