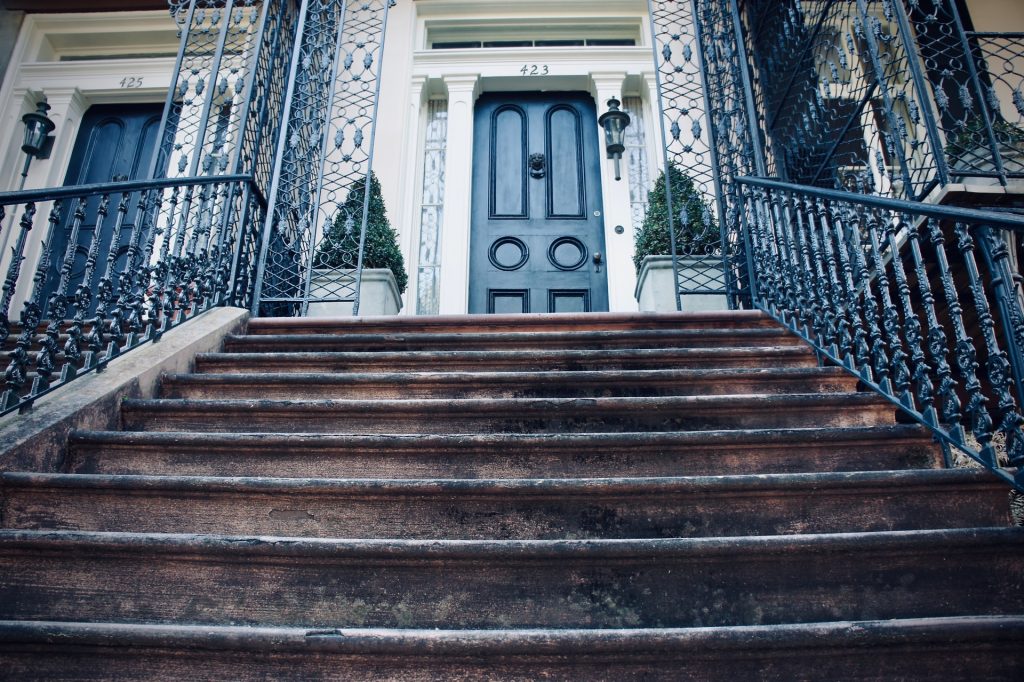 If you're working on constructing or commissioning the construction of a new building, listen closely! Did you know you absolutely must have handrails for your stairs? This may seem like a given for big stairways that span between floors. However, it's also necessary for small stairways of only a few steps. Even if someone else is putting in the stairs and handrails for you, you can still play your part! Railing style can make a big impact on your overall design. So, let's consider these options.
If You Didn't Want Handrails
There are quite a few building designs that don't account for the appearance of handrails. A simple, contemporary building looks sleek with a few railing-free steps leading up to the door or a porch. However, you legally have to have railings for steps that reach a certain height. Therefore, you may have no choice but to cut into that beautifully sleek design with some handrails. Fortunately, there are solutions for stair handrails that might just end up working for you.
Glass handrails for these stairs may be the perfect way to get everything you want. They ensure those walking up the stairs have a safe trip (or lack thereof) while still allowing a clear view of the building. The glass helps keep visuals open, allows light to pass through, and goes well with contemporary building design.
Handrails That Increase the Design Flair
If you want every part of your building to be a deliberate design choice rather than something you'll hope people ignore, there are solutions for that as well. Handrails can be the perfect way to increase the design flair of a building if utilized correctly.
One way to create a daring design piece is by installing something unusual, like colored wrought iron or wrought steel. You could even do something as bold as a hybrid metal design. Imagine the stunning visuals of a black wrought iron design with wrought steel intertwining throughout. The bright silver color of the steel and the black of the iron would contrast each other beautifully.
Handrails That Blend Into the Background
There are two options of you're looking for handrails for your stairs that will blend in: something transparent and something that matches. That means getting glass railings, or getting railings that are the same color as your porch or building.
If you have a contemporary building, you may find the building and porch are both black – or even white. Getting railings that are the same color will make them blend into the surrounding parts of the building. Then they're less obtrusive while still fulfilling their very important role in your building's safety.
Buy Quality Handrails in Toronto
If you need to buy high quality railings for your building in Toronto, Pro Weld is the team to help get you sorted. Give us a call and we can discuss style and design options. You can even order something custom from us and we'll get to crafting just for you.