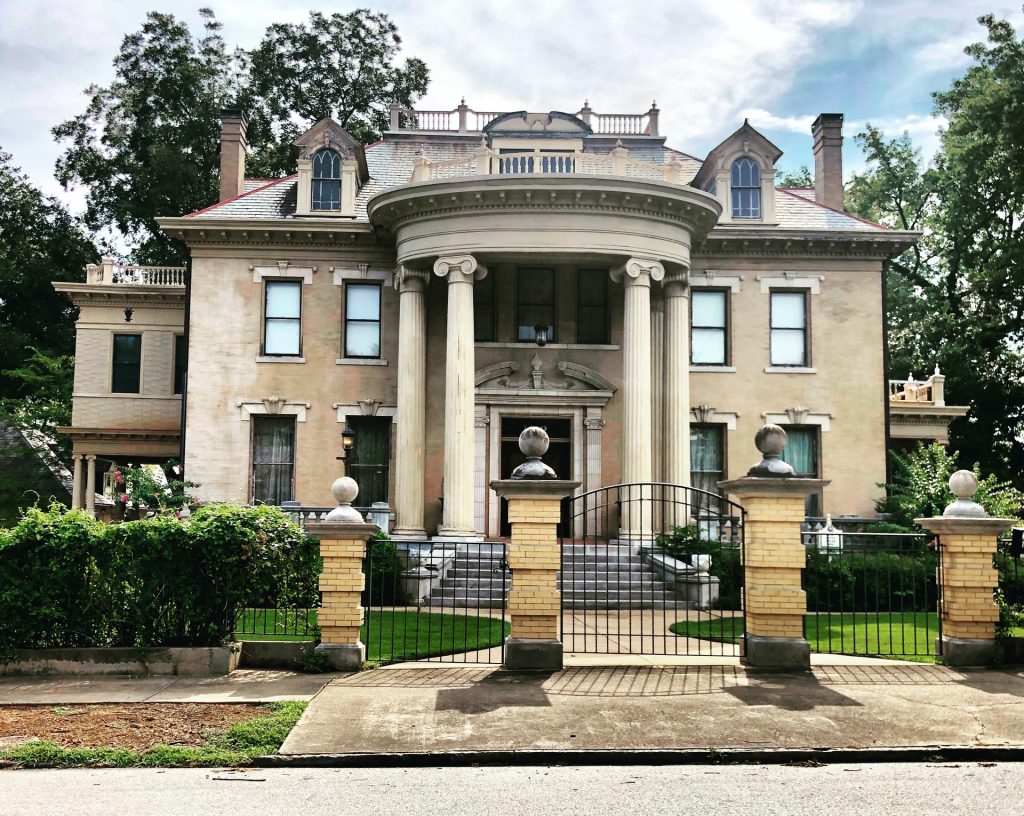 Have a large estate that you want improved security for? Wrought iron gates are exactly what you need. From keeping out casual trespassers to inhibiting potential burglars, wrought iron gates are the best kind of low-level security you can get. However, finding the beautiful wrought iron gates of the quality you're looking for can be difficult. That's where Pro Weld can help.
Front-End Security
Tired of people walking through your property? Worried about home robbery? Wrought iron gates can provide a fantastic piece of front-end security for your home. While cameras and alarms are great back-end security, a wrought iron gate can provide a more simple solution: preventing someone from entering the property to begin with.
High, wrought iron fencing is incredibly hard to scale without something like a ladder. How many burglars are interested in bringing an A-frame with them to a robbery? None that we know! Therefore, simply having that difficult-to-breach barrier can do a lot to protect your home.
Automated Gates
Beautiful wrought iron gates don't stop being practical when they reach the driveway. While many old-fashioned gates have to be manually opened and then closed again after driving onto the property, it's 2021. It's easier than ever to automate gates, making them easy to open and close with the tap of a button. Don't force yourself to get out of your car twice after a long day of work just to get past your own gate. Open the gate from the driver's seat and close it just as easily once you're on your way to the garage.
Gate Intercoms
Automated, wrought iron gates are the perfect place to install an intercom. If you frequently – or even occasionally – have guests or clients to your home, a gate intercom is a must-have. Get paged directly from gate to office when your guest has arrived so that you know to open the gate for them from the comfort of your home.
Not only is this convenient for guest experiences, it also keeps solicitors from making it to your front door. Your gates can remain comfortably closed at all times unless you've been alerted to the presence of someone you actually want to come knocking.
Custom Designs
Wrought iron is extremely customizable, which makes it a great choice for big names or creative minds alike. Decorating the front of your gates with your family's initial or crest can be a great way to leave an impact on the neighborhood and visitors alike.
Or, if you're more interested in the artistry of wrought iron, rather than your name, we can work with you to make your gates as decorated as you prefer. From florals to leaves to sweeping art nouveau, we've got the experience and artistic know-how to make your gates exceptionally attractive.
Give us a call if you have questions or want to start talking wrought iron gate design. We look forward to working with you and delivering you a more than satisfactory result for your property.