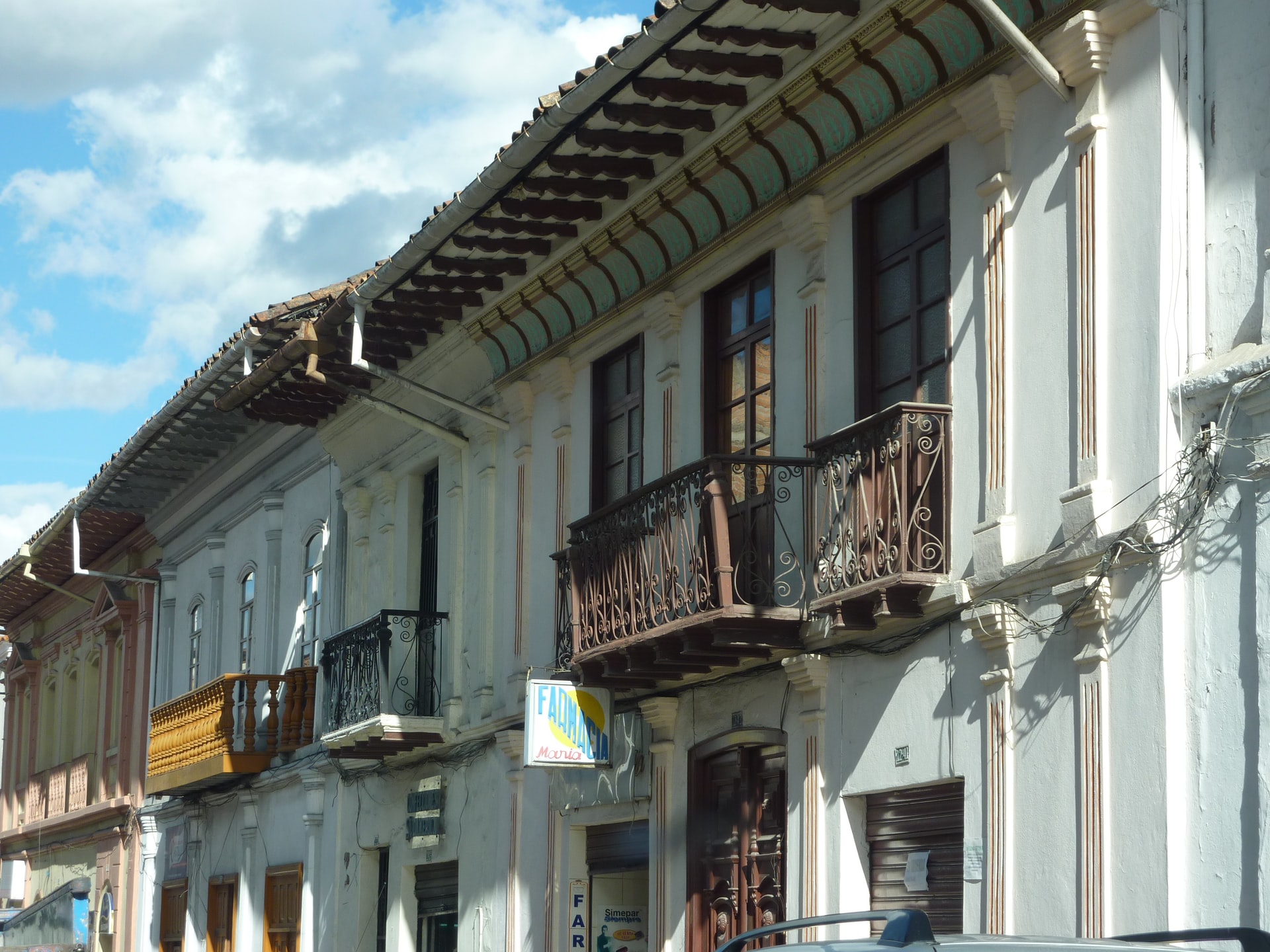 If you've been wanting that exterior aesthetics boost to your property, or perhaps are more in the market for improved security, wrought iron railings may seem like a great investment. While this may be true, it would be irresponsible to jump into buying something semi-permanent and somewhat pricey without all of the facts. So, let's talk about the pitfalls of buying wrought iron railings so that you can make an informed decision.
Maintenance Needs
While wrought iron fences can usually be left alone, we can't forget that they do require some maintenance to continue looking their best when placed outdoors. If you've ever seen photos of abandoned houses surrounded by wrought iron, you know that they'll rust. However, it doesn't take decades of neglect for this to become a reality for your fences. Wrought iron can begin to rust after only a few years if not properly cared for.
While most fences require some amount of care to continue looking their best, we find it to be a necessity with wrought iron. Without occasional maintenance, removing existing rust and protecting from future rust, wrought iron fences can lose all of their original appeal and become an eyesore instead. So, if you intend to buy wrought iron, prepare to have it maintained every once in a while.
Full Coverage Costs
For someone with a large budget, wrought iron prices are no big deal. However, we can't ignore that the handcrafted fixtures can get pricey. If you have a particularly large property or a particularly small budget, consider using a combination of fences or partial coverage. Placing wrought iron where your property is seen from the road and then connecting it to chain link for the back side of the property is much more practical for small-budget fence buyers.
Or, simply leaving the back end of the property unfenced may not negate the desired security. Most trespassing is casual in nature. Trespassers won't bother checking if they can get around a fence if they see that the front of a property is blocked off.
Inexperienced Craftsmen
By far, one of the biggest pitfalls of buying wrought iron railings is failing to do your research. Who you buy from makes a huge difference. Or, equally dangerous is choosing to go for the cheaper option in order to save money. With wrought iron fences, you get what you pay for. Opting for something that costs less is likely to require more maintenance to remain rust free. It may also be badly constructed, leaving you with a fence that barely mimics the beautiful piece you had in mind.
Reliable Wrought Iron
If you're committed to buying wrought iron railings, whether interior or exterior commit to something reliable. Pro Weld has been serving Toronto top quality wrought iron railings for years. We provide quality results that you'll be proud to display, will last as long as you, and require minimal maintenance.
If you have questions about our wrought iron railings or fences, call us today. Ask us about custom fence options and our newest designs. We love bringing the joys of wrought iron to our Toronto neighbors and we hope you'll be next.