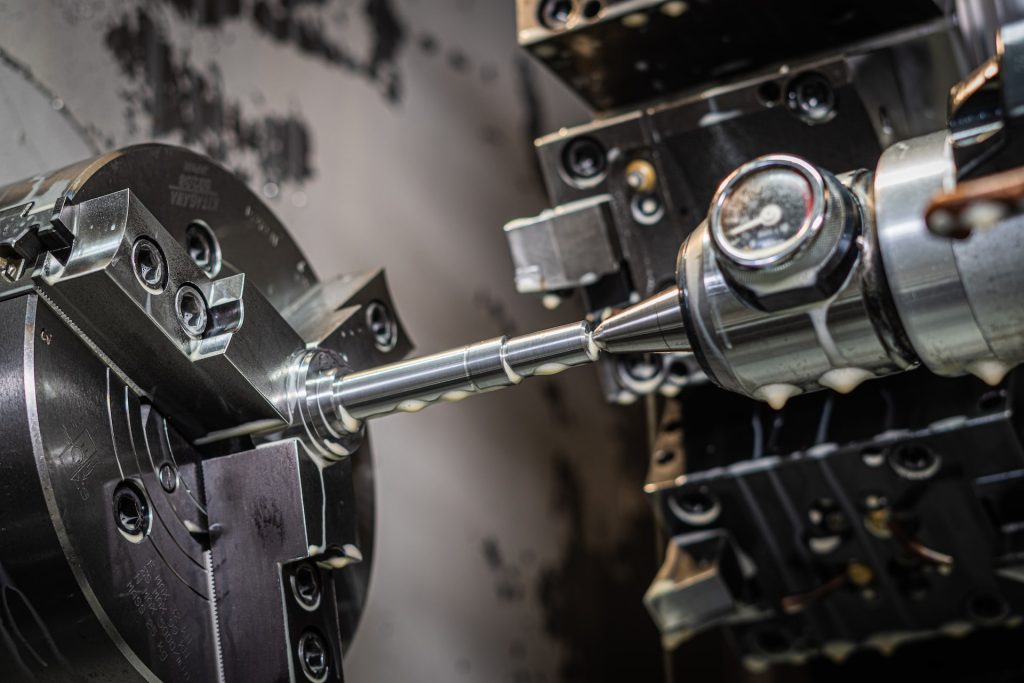 Getting any new machine off the ground starts with a design and ends in metal fabrication. Without the ability to bring your design to life, your machine will remain in your head and on paper only. Fortunately, you don't have to have all the equipment and know-how to build it yourself. That's what teams like Pro Weld are for. Here's how we can help you with custom metal fabrication in Toronto.
Consultation
The first step to getting your metal design off the ground is consulting with a team who can put the pieces together. Consulting with Pro Weld can be done by simply giving us a call. So, let us know what you need help with and we can schedule you to come talk with us in person. There, you can show us your designs, we can work out any kinks, and then plan the fabrication timeline.
Custom Metal Fabrication
Metal experts like those at Pro Weld are used to crafting metal products of all kinds for people. Our team, especially, has a lot of hands on experience with machine fabrication. Therefore, if you're looking for a prototype or even an updated model of an existing design, we can give you a hand.
Custom metal fabrication services begin with a design and end with a shiny, new machine, ready to be installed in your factory, business, or other operating location. Fortunately, we do more than just fabrication.
Installation Services
Custom metal fabrication services go hand in hand with installation services. It's not easy to move, transport, and install a large metal device of any kind. So, once we've finished bringing your designs to life, we can also put them where they belong.
Pro Weld's custom metal fabrication and installation services span the entire Toronto area. Let us do the heavy lifting. After all, we have the equipment for it. So, just let us know where to deliver and install your new machine and we'll have it done efficiently and professionally in no time.
Maintenance and Repairs
Once your machine has been installed, that's only the beginning of its life. After that, your machine will have a whole lifetime ahead of it, full of maintenance and repair needs. Fortunately, Pro Weld is here for you the whole time.
Pro Weld does maintenance on metal all the time. If your machine gets damaged, scratched, needs to be cleaned, begins to rust, malfunctions, or otherwise has a hiccup, we can help. Maintenance can come in the form of cleaning, safety inspections, and more. Repairs can mean something as simple as rust removal to something as complicated as mobile welding services. We can bring our welding equipment on-site and repair anything that needs reinforcement or reconnection.
If you're ready to get started on taking your design to the next level, give us a call at Pro Weld and let us know you're interested in custom metal fabrication services.